Wooled Boots Mod 1.17.1 (Walking Silently)
Information about Wooled Boots Mod 1.17.1 (Walking Silently)
Author:
Jackbusters1 ❘
17 hours ago ❘ 1,144
views
Wooled Boots Mod 1.17.1 introduces into the game a set of boots, which upon equipping, players can walk and run with the quietest steps. Normally, when players travel through the Nether, they would often have to avoid the piglin as they are dangerous creatures and can sense the sound of players walking. With Wooled Boots, however, players can freely travel in front of the face of any piglins, yet they wouldn't be able to detect any threats due to not hearing anything. Furthermore, utilizing projectile launching items also won't make any sounds, thus players can silently defeat all their adversaries with a bow and arrow without getting spotted, thus complimenting the real stealth gameplay.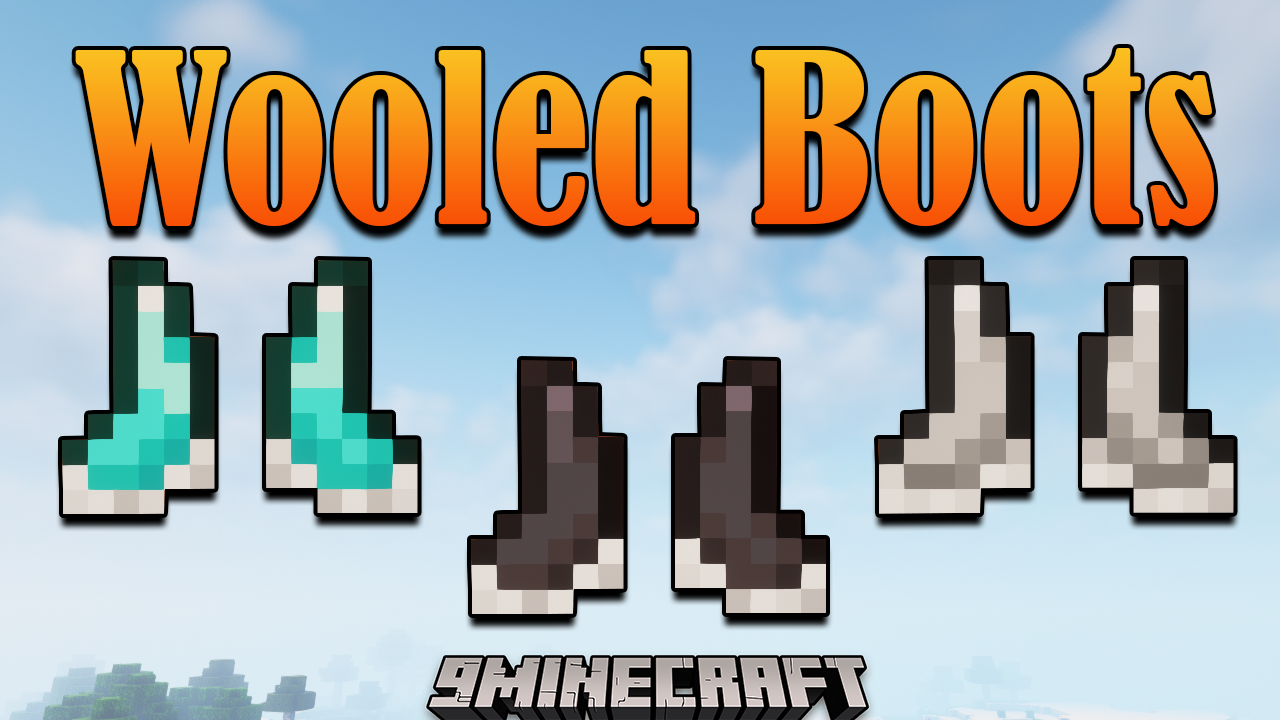 Features:
Players can run and walk without making sounds.
Screenshots: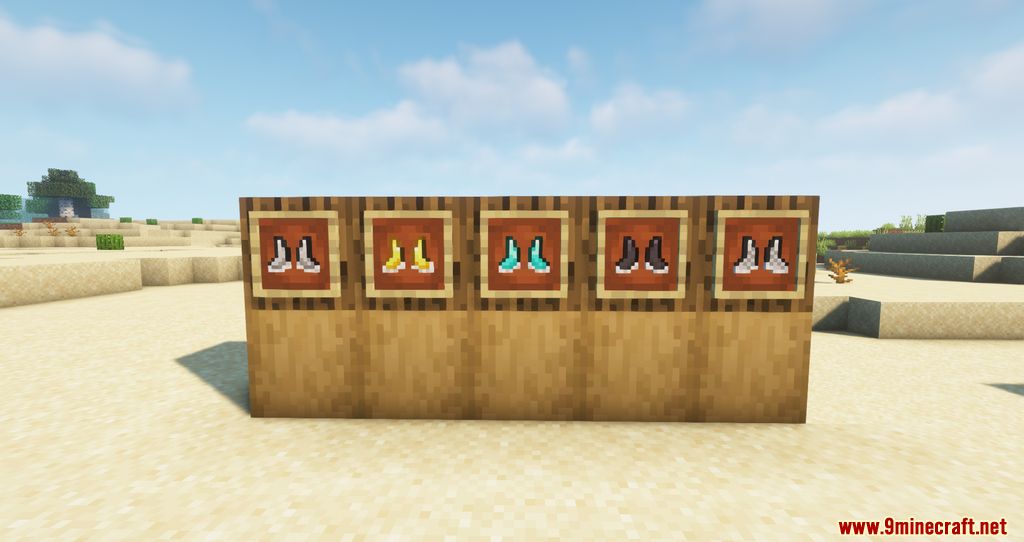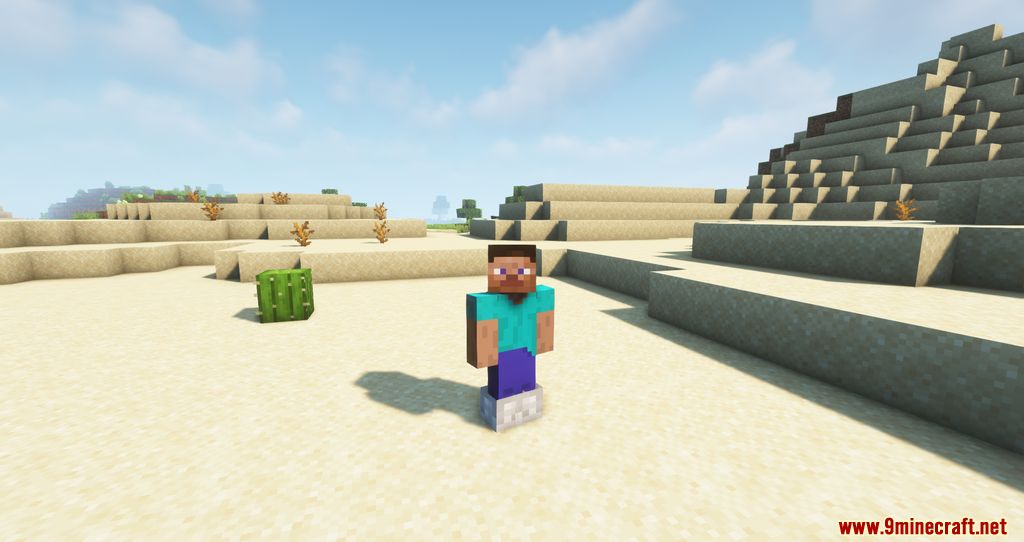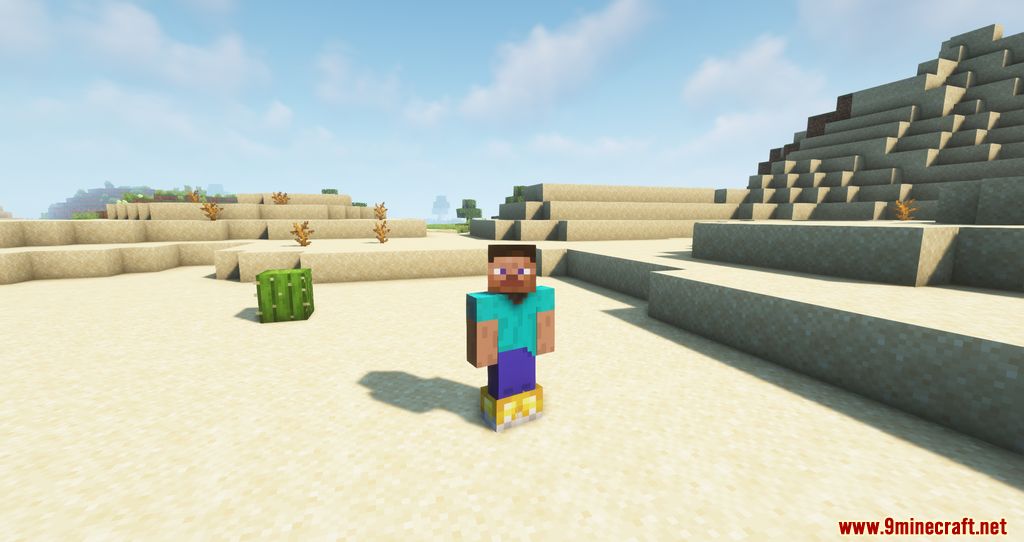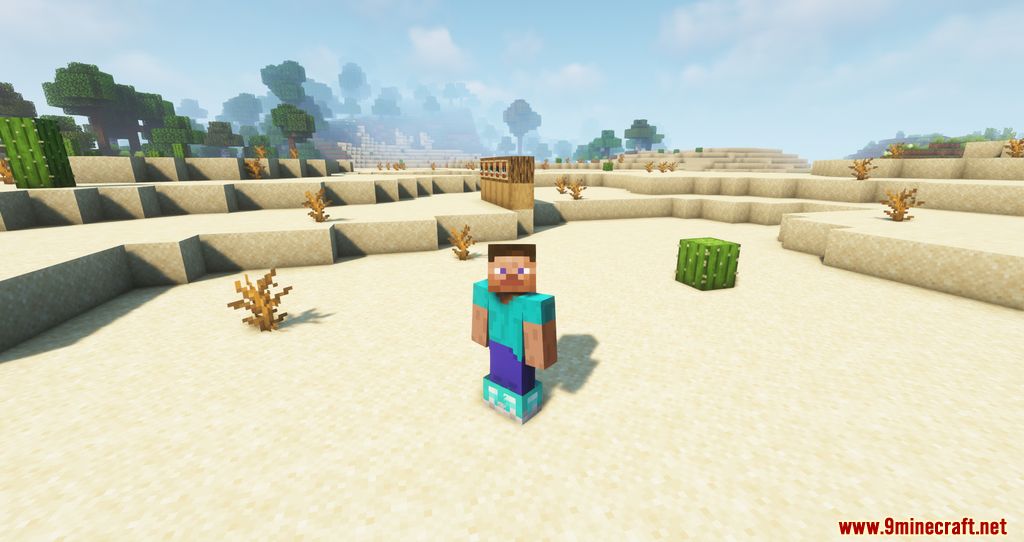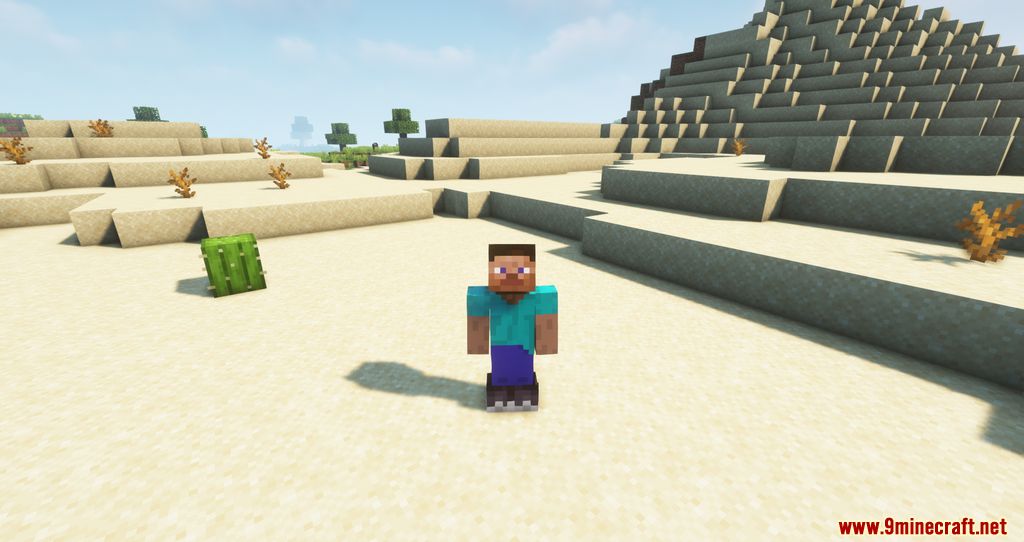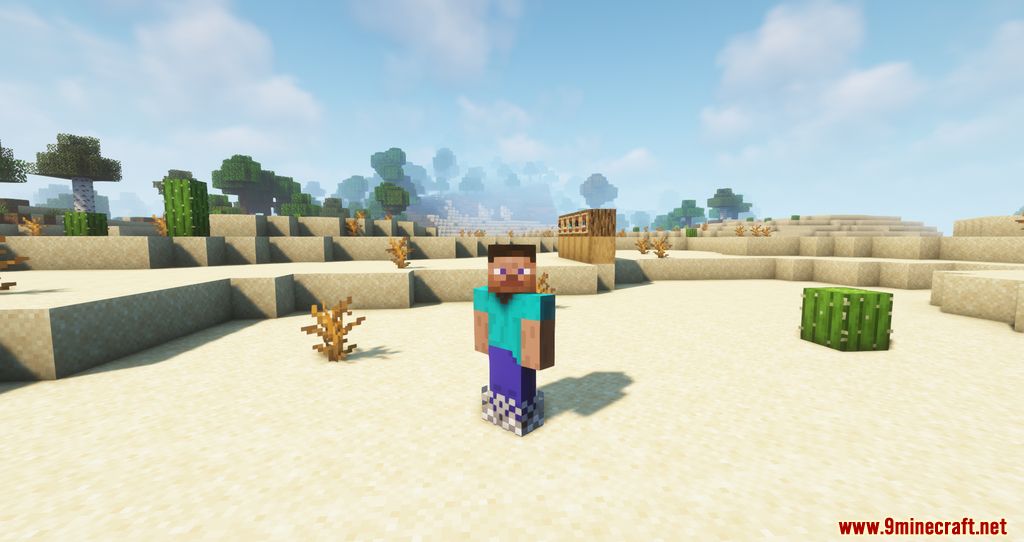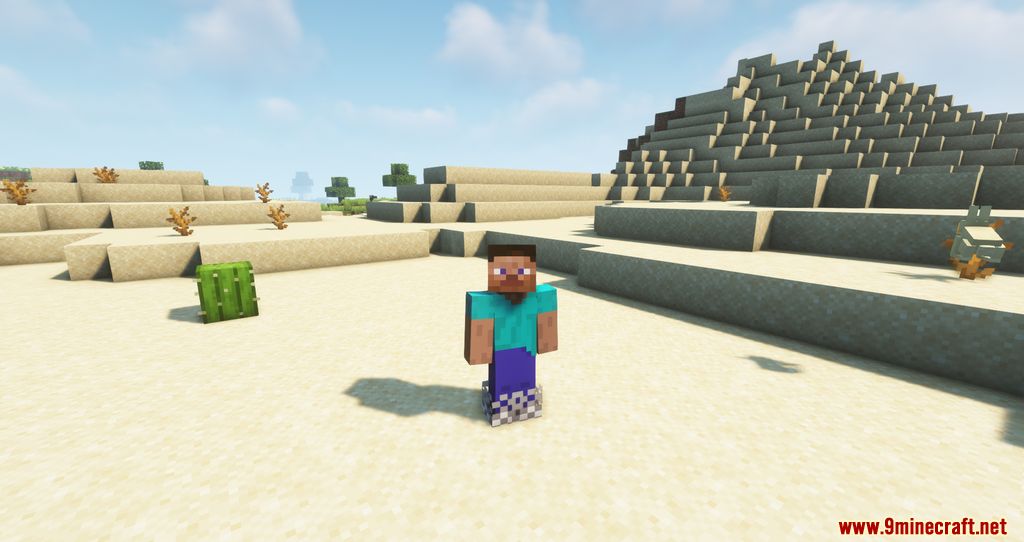 Crafting Recipes: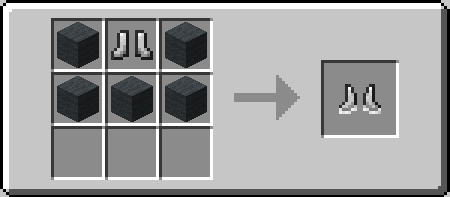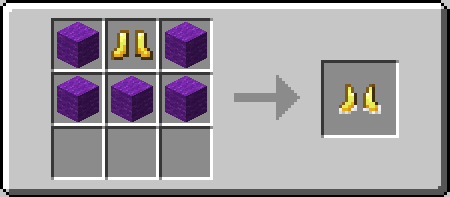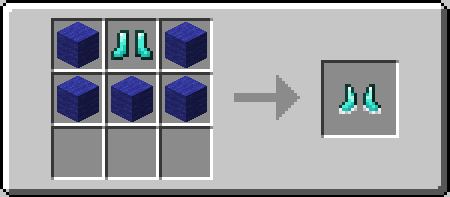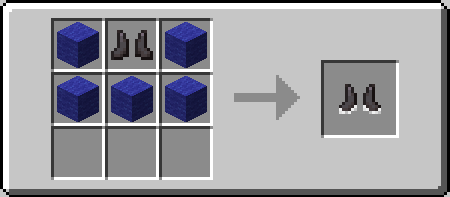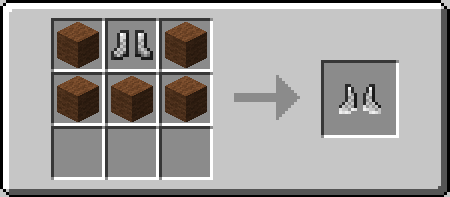 Requires:
How to install:
Download and Install Minecraft Launcher Vanilla
Download and Install Fabric Installer for Vanilla Launcher
Run recently downloaded .jar file, choose the version you want and press "Install."
Run Minecraft, select the profile with Fabric installed and press Play
Press Start on Desktop
Choose Run
Type %appdata% onto Run and press Enter.
Goes into Roaming/.minecraft/mods
Put the jar. Files onto the mod folder and run Minecraft.
Wooled Boots Mod 1.17.1 Download Links:
For Minecraft 1.17.1
Fabric version: Download from Server 1 – Download from Server 2
Tags:
Breaking Story – Wooled Boots Mod 1.17.1 (Walking Silently)
The Latest News on Wooled Boots Mod 1.17.1 (Walking Silently)