The "Live-Action" Mega Man Movie Could Be On The Way To Netflix
Information about The "Live-Action" Mega Man Movie Could Be On The Way To Netflix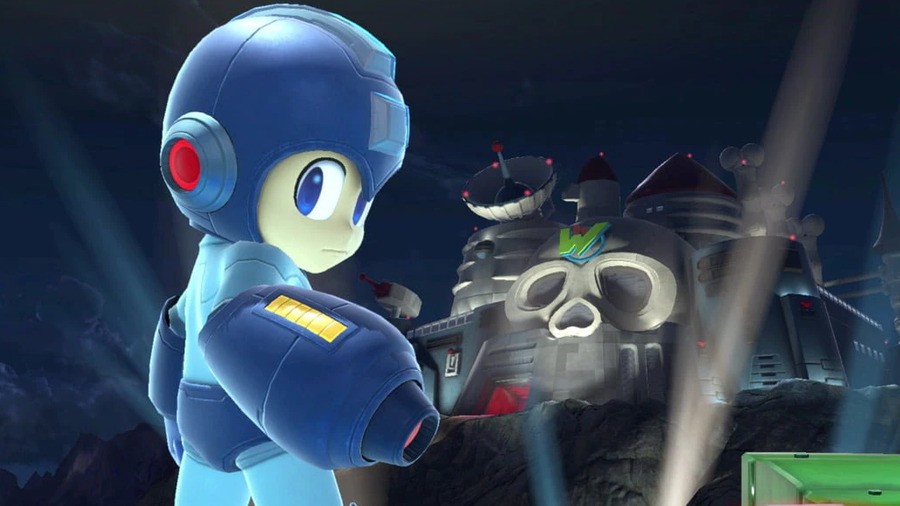 As you might have heard, Capcom's blue bomber Mega Man will be receiving the same Hollywood treatment as Sonic the Hedgehog and Detective Pikachu in the near future.
According to a story over on Rockman Corner, it's now been been "pretty much" confirmed that Netflix will become the exclusive home of Chernin Entertainment's "live-action" movie adaptation of Mega Man.
"Henry, Rel, and their in-house producer Orlee-Rose Strauss maintain an active development slate. Features in the works include: an adaptation of Capcom's MEGA MAN for Chernin Entertainment and Netflix, which they wrote and are directing; NEMESIS, based on the Mark Millar comic, produced by Jules Daly and Sue Kroll for Warner Bros.; an adaptation of Edward Abbey's novel THE MONKEY WRENCH GANG, produced by Ed Pressman, which they wrote and are directing; and RUNAWAY, a family adventure comedy based on a true story, screenplay adapted by Brendan O'Brien and produced by Matt Kaplan."
Here's some additional information from the same source:
"Supermarché is the production company behind the movie. It's operated by director-writer duo Henry Joost and Ariel "Rel" Schulman who serve as the film's directors. The Batman's Mattson Tomlin was brought on board in early 2020 to pen the script with Masi Oka attached as lead producer."
If this movie does ever see the light of day, it might still be a while away – as the whole project is still in the very early stages by the sounds of it and hasn't even been filmed yet. The Mega Man series will be turning 35 next year, so maybe we'll hear more about it then. Capcom originally announced the live-action Mega Man movie back in October 2018.
In recent times, Netflix has been all over video game and live-action adaptations. We've seen shows The Witcher and Cowboy Bebop, and even animated series such as Castlevania, Resident Evil and Dragon's Dogma.
Would you be interested in watching a Mega Man live-action movie on Netflix? Leave your thoughts below.
Breaking Story – The "Live-Action" Mega Man Movie Could Be On The Way To Netflix
The Latest News on The "Live-Action" Mega Man Movie Could Be On The Way To Netflix