Tailored Hats- Ocean Wears Resource Pack 1.18.1, 1.17.1
Information about Tailored Hats- Ocean Wears Resource Pack 1.18.1, 1.17.1
2 hours ago ❘ 2,865
views
Tailored Hats- Ocean Wears Resource Pack 1.18.1, 1.17.1 introduces into the game a plethora of ocean themed headgears, which players can attain through utilizing an anvil and rename the ordinary "Carved Pumpkin". The selection of hats includes headgears that once pertained to a famous pirate, a rookie sailor or even a sea officier. Whatever type of headgear you want on your head, players will be more immersed with the sea travelling as they are now somebody instead of just the ordinary Steve who tries to make a living through scavenging lost treasure. Conquer the sea with your new persona and be real with who you are, a man of justice or a thief.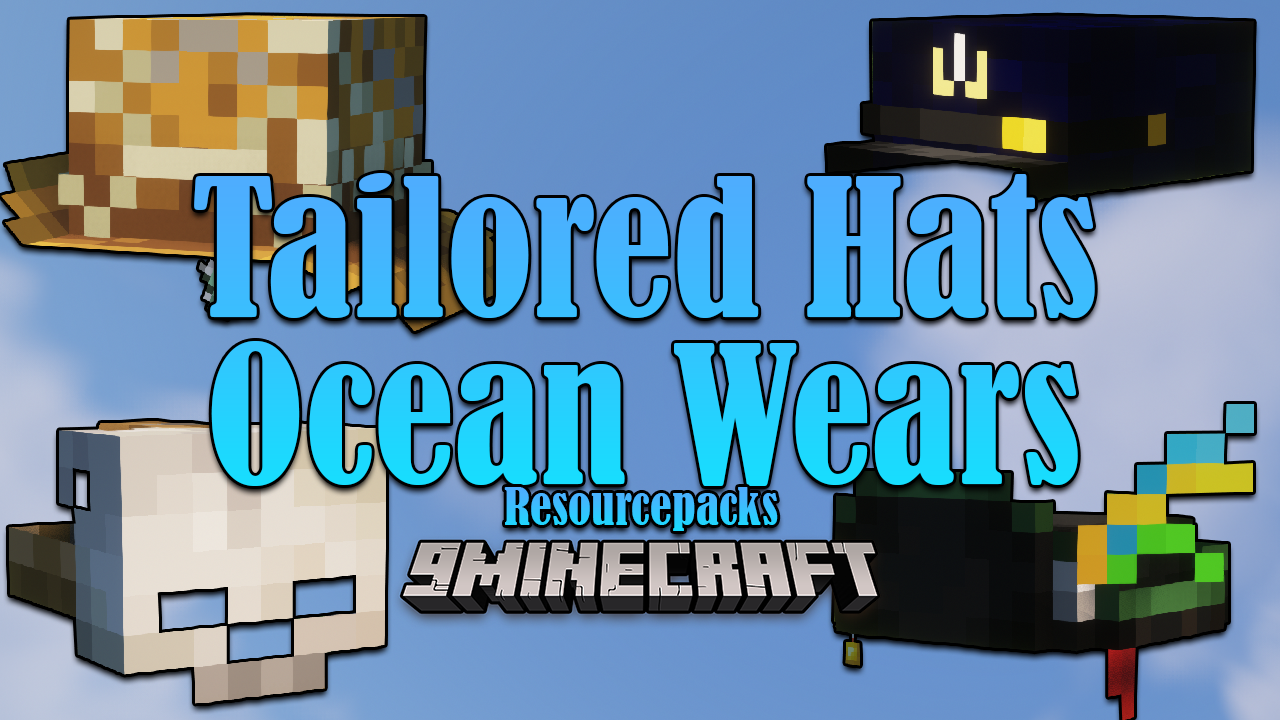 Features:
The Names of the Headgear to anvil:
captains cap
lighthouse cap
lighthouse cap w pipe
old fishermans hat
pirate hat
sailors hat
skipper cap
skull mask
spyglass glasses m (M for male skins)
spyglass glasses f
Screenshots: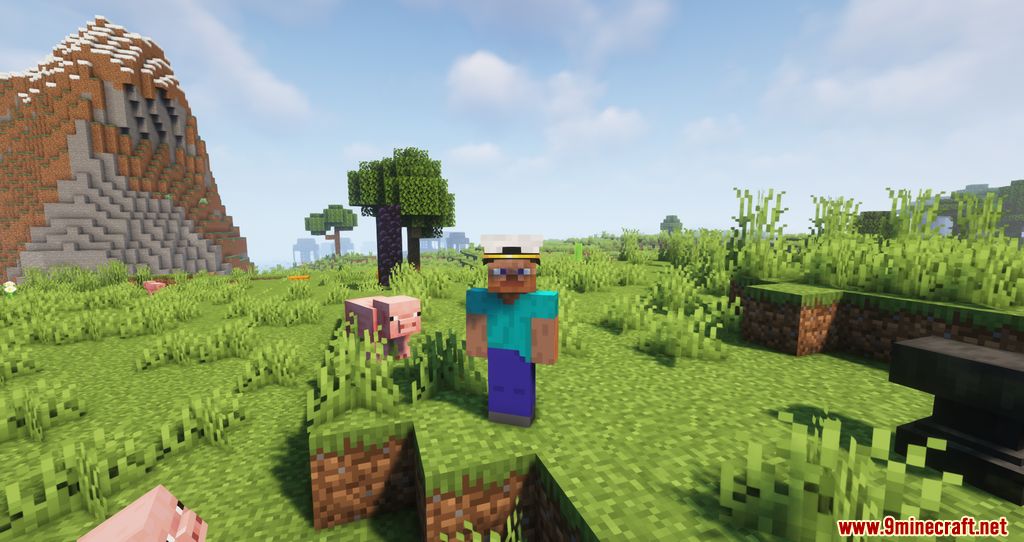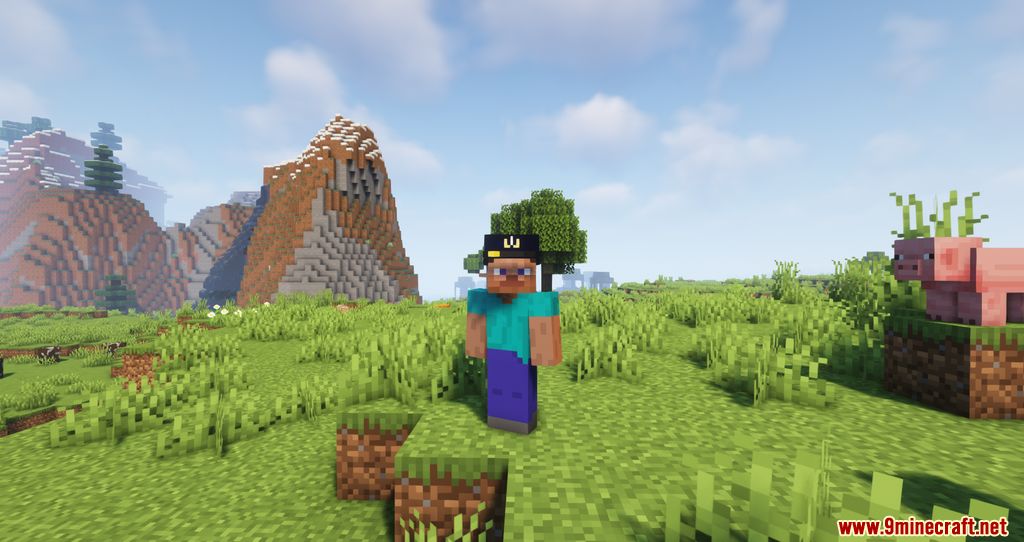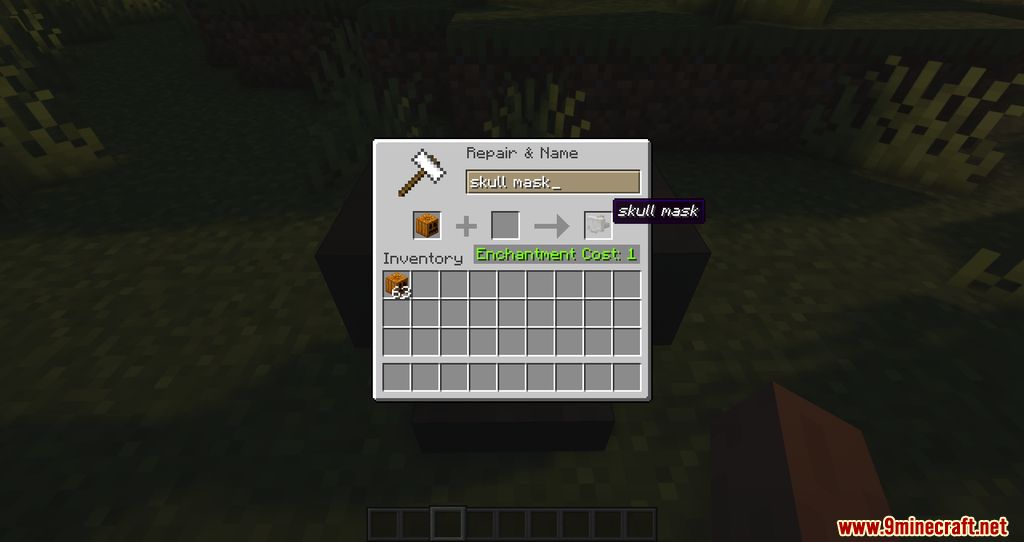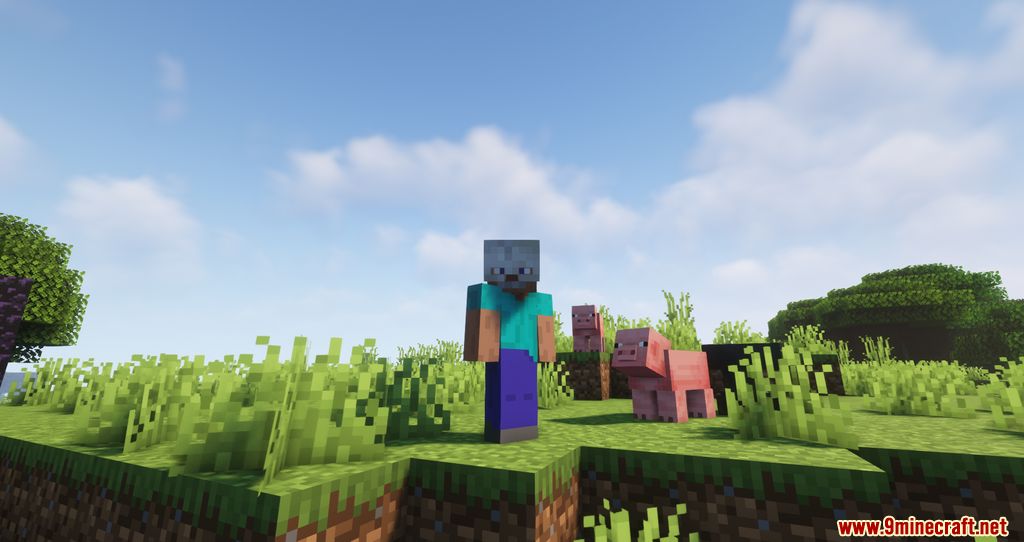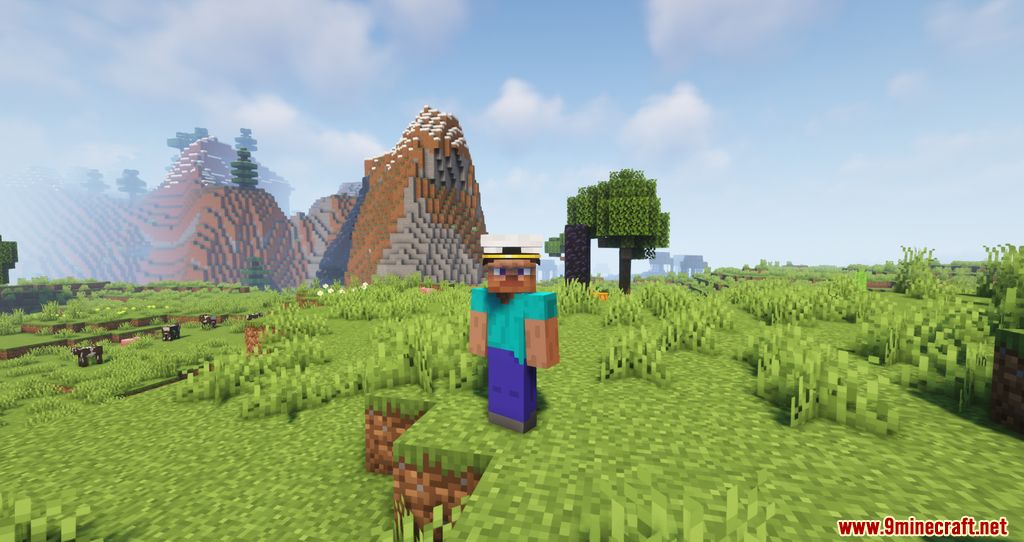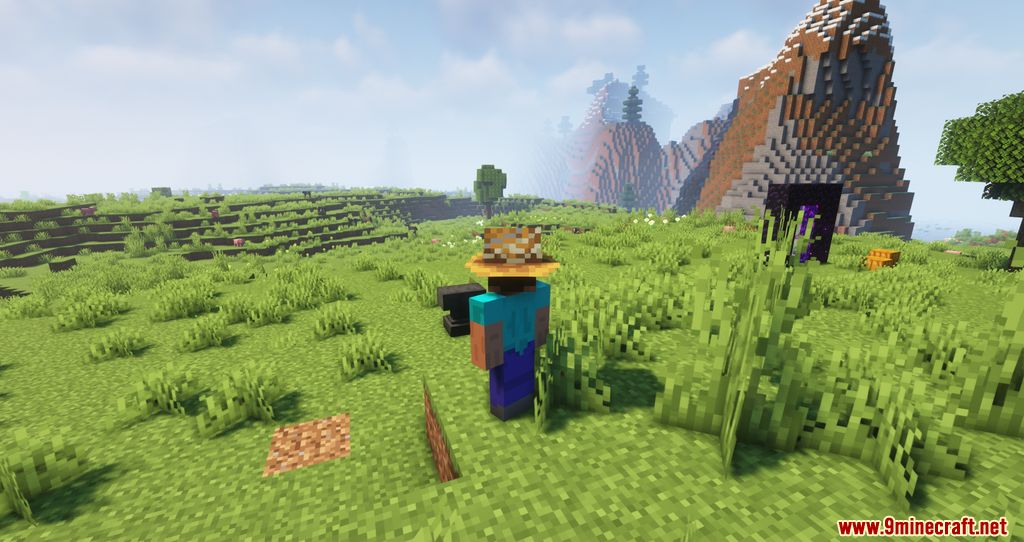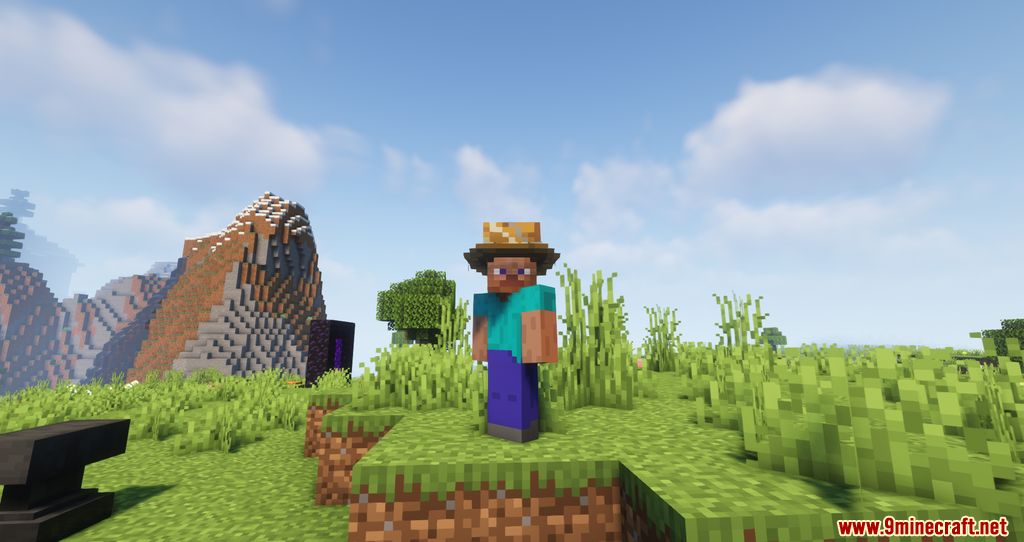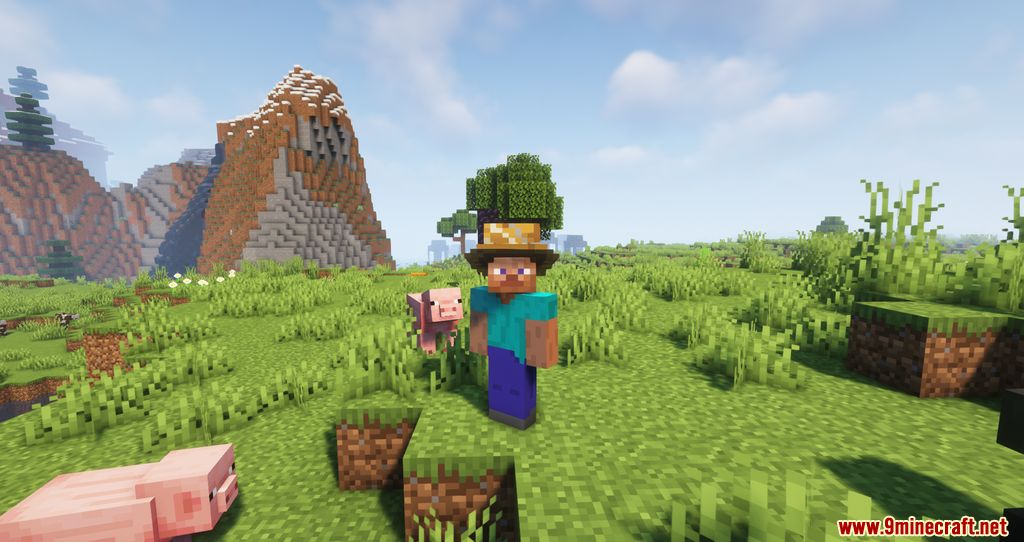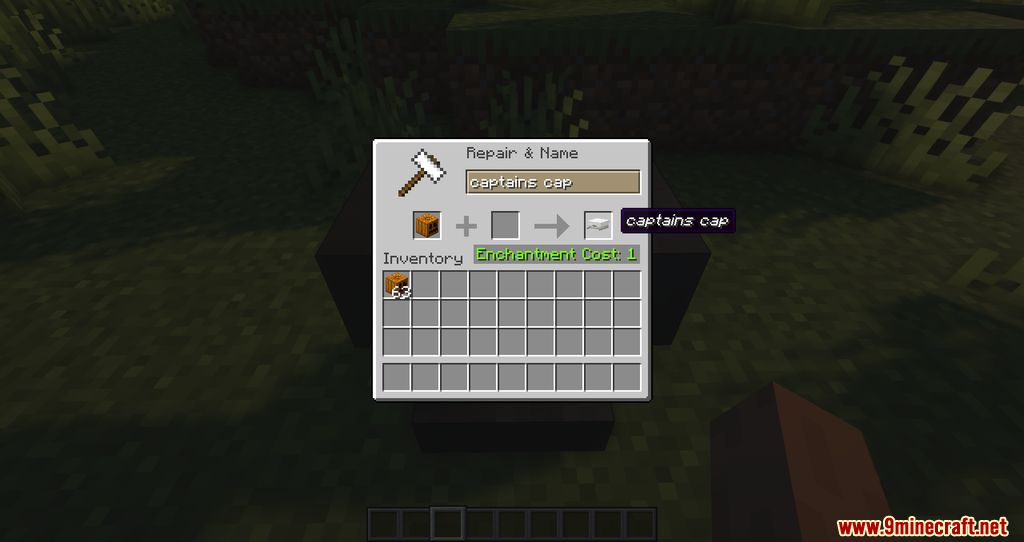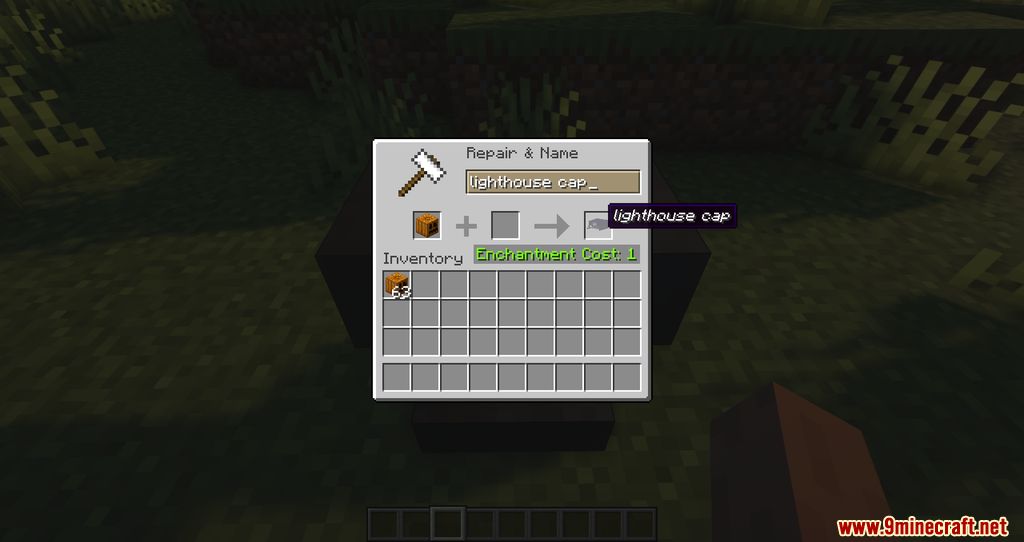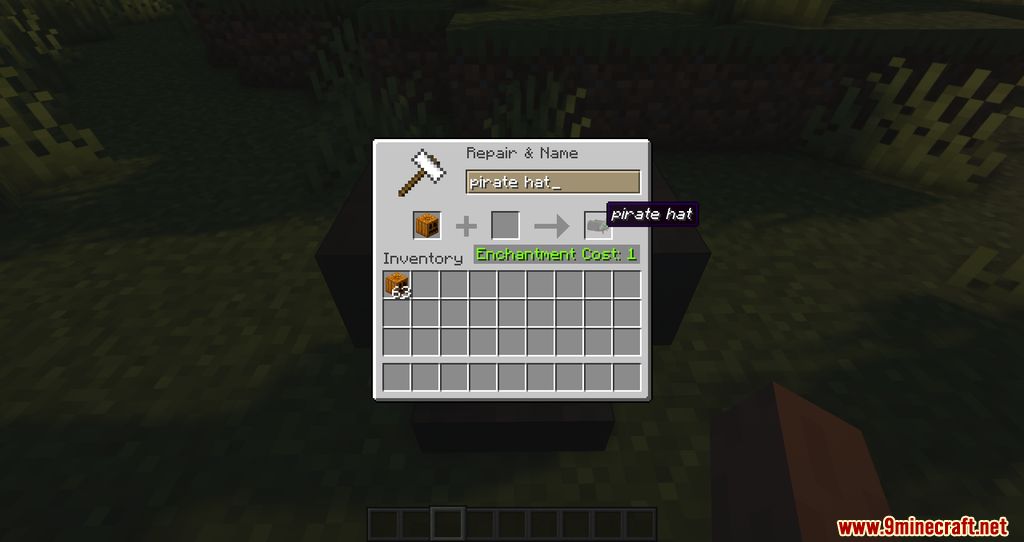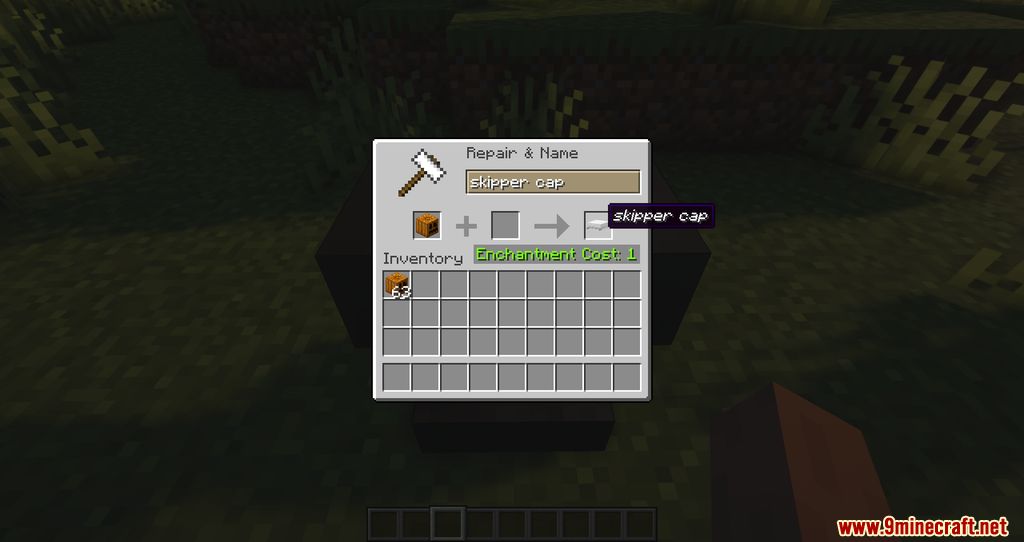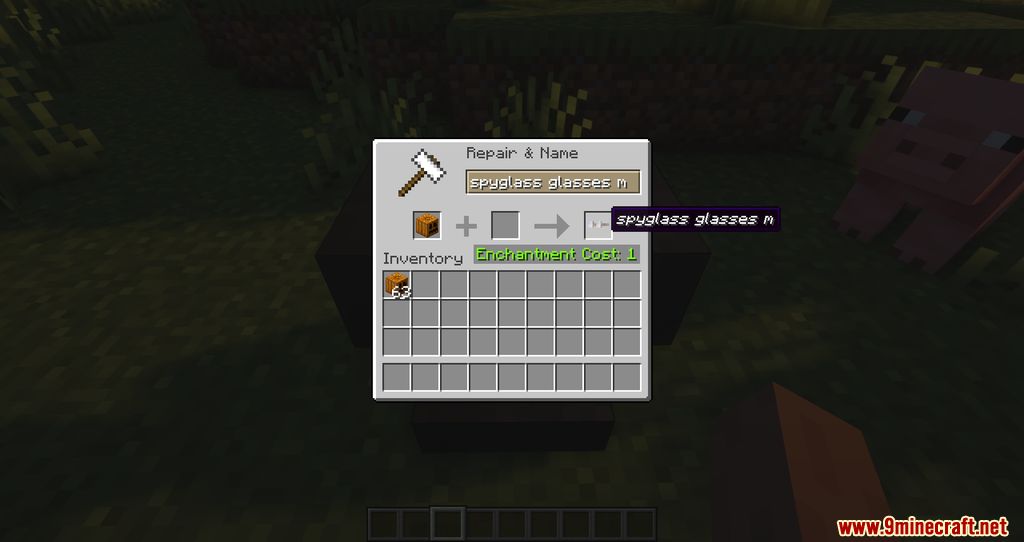 Requires:
How to install:
Download a resource pack, you should get a .zip file.v
Open the folder to which you downloaded the file.
Copy the .zip file.
Open Minecraft.
Click on "Options", then "Resource Packs".
Choose "Open resource pack folder".
Paste the file into the resource folder in Minecraft.
Go back to Minecraft, the resource pack should now be listed and you can activate it by choosing it and hitting "Done".
Tailored Hats- Ocean Wears Resource Pack 1.18.1, 1.17.1 Download Links:
for Minecraft 1.17.1, 1.16.5
for Minecraft 1.18.1
Tags:
Breaking Story – Tailored Hats- Ocean Wears Resource Pack 1.18.1, 1.17.1
The Latest News on Tailored Hats- Ocean Wears Resource Pack 1.18.1, 1.17.1