Sweet Tooth Mod 1.17.1 (The Coming of Sugar)
Information about Sweet Tooth Mod 1.17.1 (The Coming of Sugar)
Author:
Shnupbups ❘
10 hours ago ❘ 187
views
Sweet Tooth Mod 1.17.1 introduces into the game a "legal white powder", Sugar and its catalysts. With this version of the most well-known spice in the world, players can utilize it to create some of the most delicious meals. These meals include Caramel, Cotton Candy, Apple Pie, and Sweet Jelly. While it is quite difficult for the regular player to know how to make all of these from the rudimentary Sugar, with adequate research through reading the recipe, players can easily smelt sugar for Caramel, combine Caramel with a Stick for a Caramel Apple. In the same fashion, a Sugar combination with a Stick will give players Cotton Candies. Other conflations will be left for players to figure it out by themselves.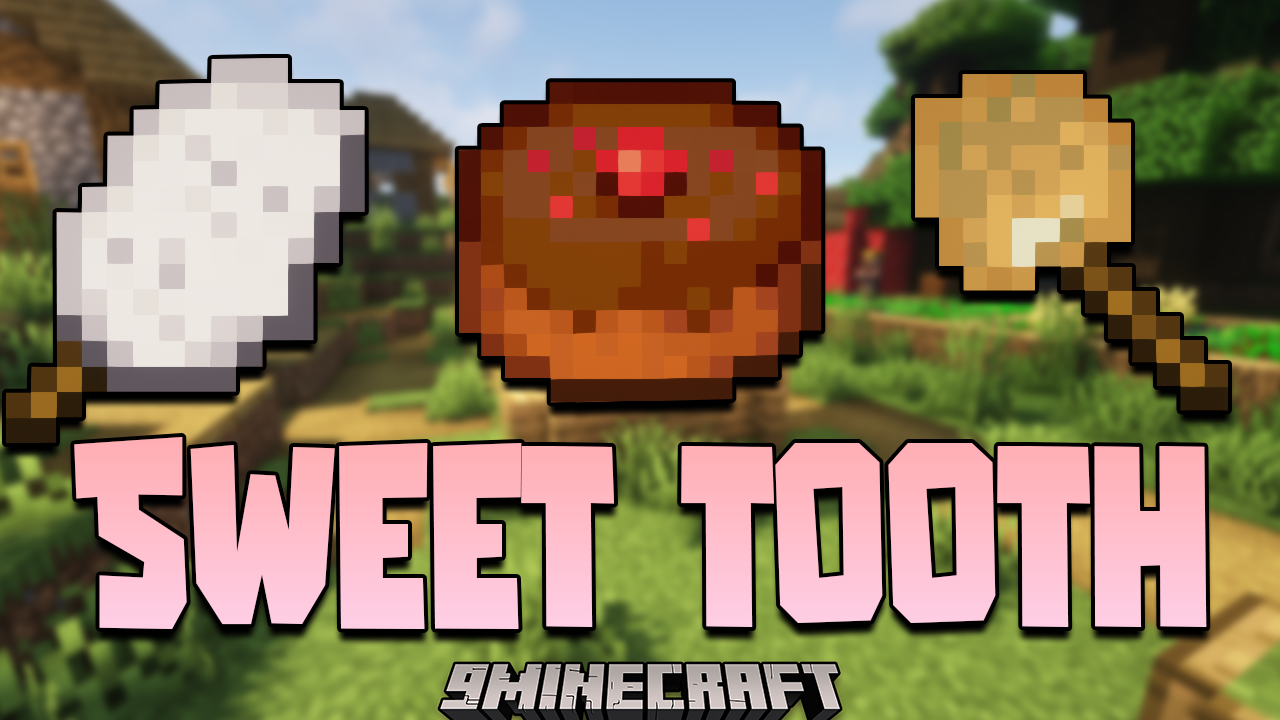 Features:
The most popular Spice and its recipes are added into the game.
Sweet Tooth is a mod for Fabric Mod Loader that adds many new uses for everyone's favorite legal white powder, Sugar!
Screenshots: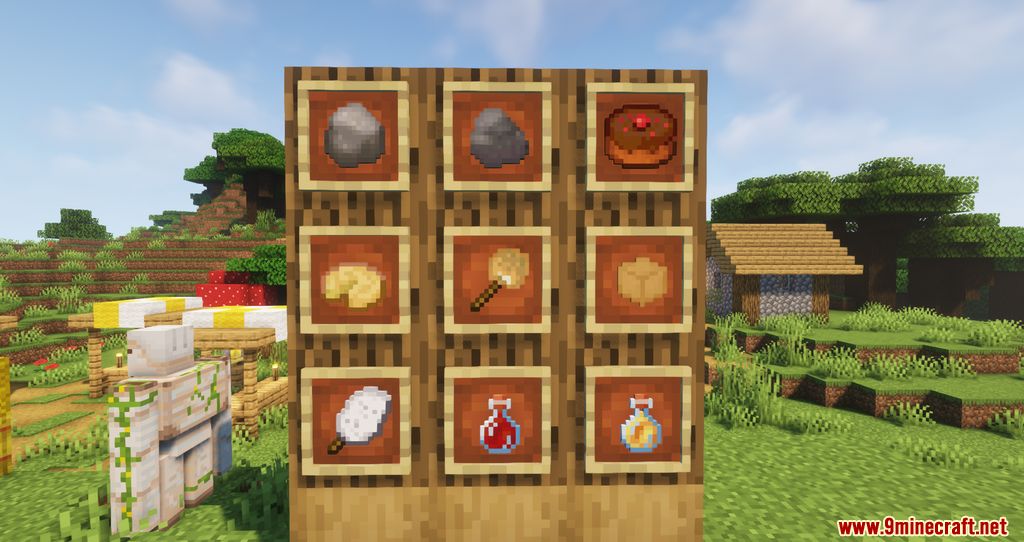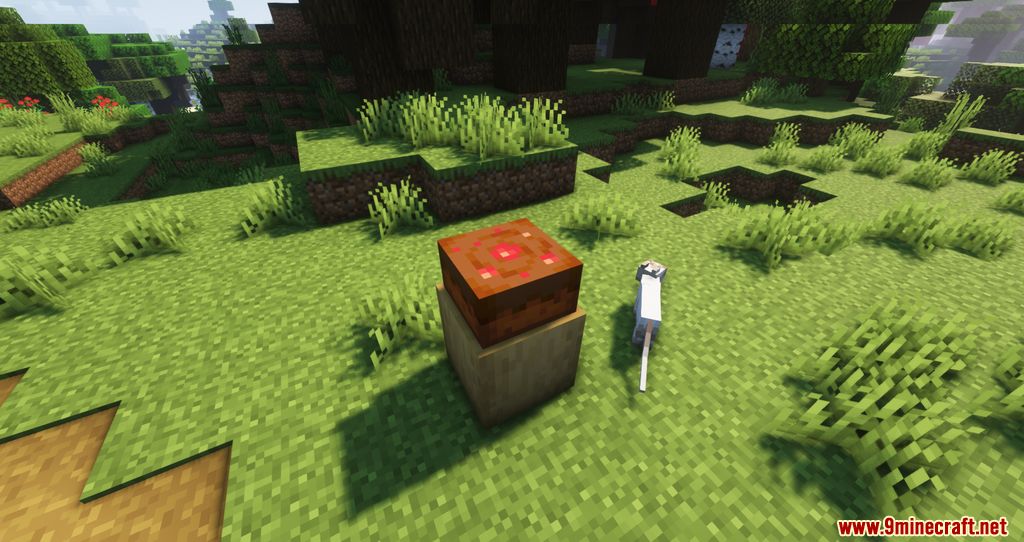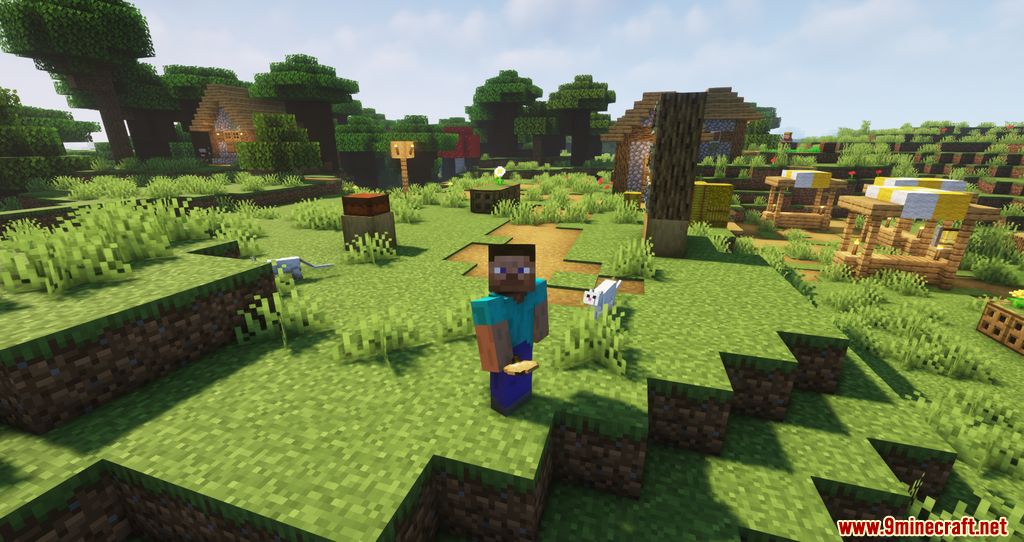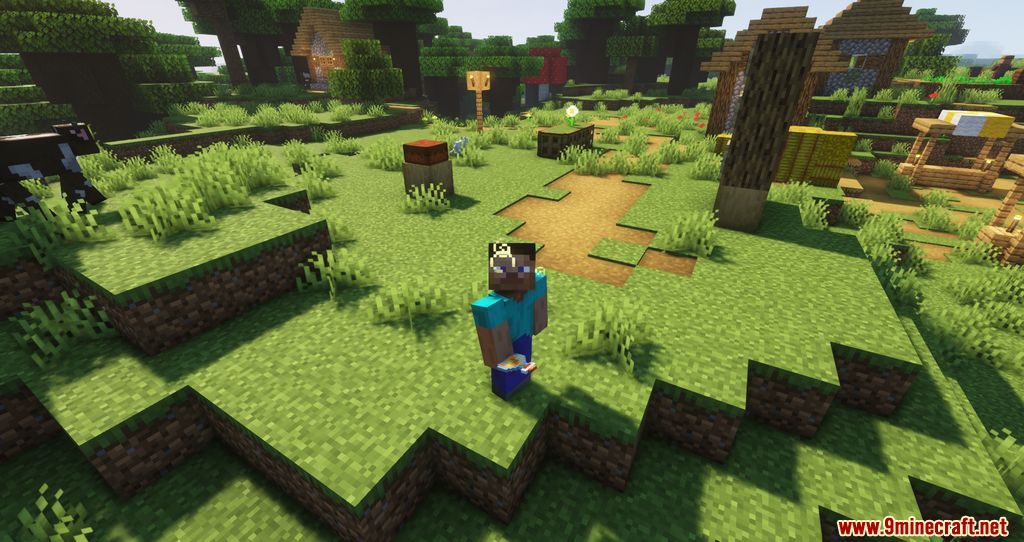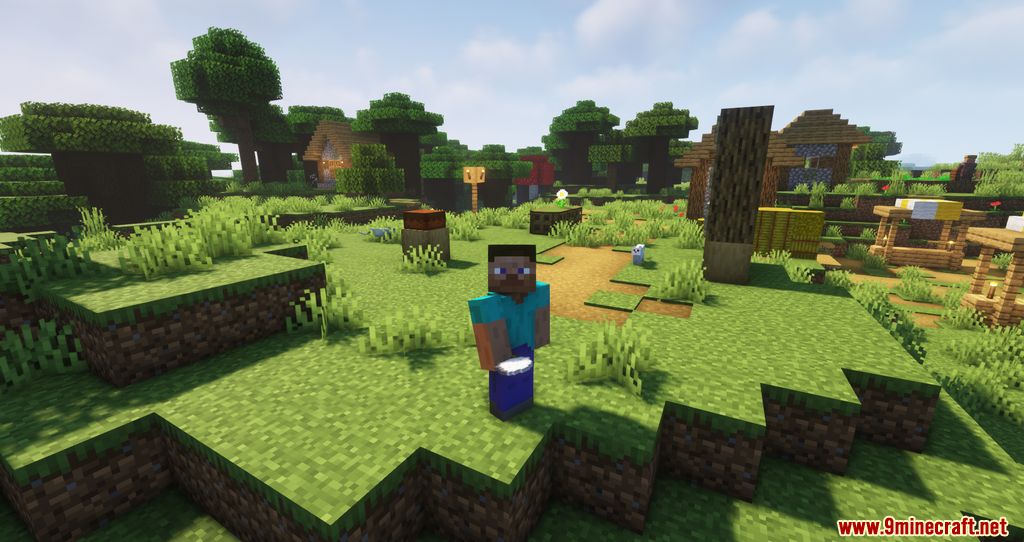 Crafting Recipes: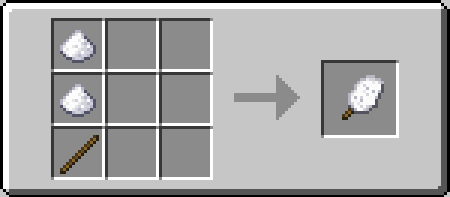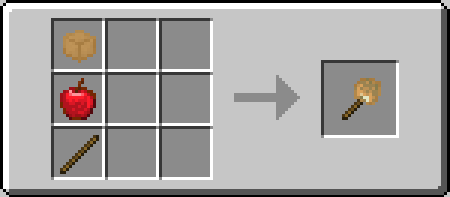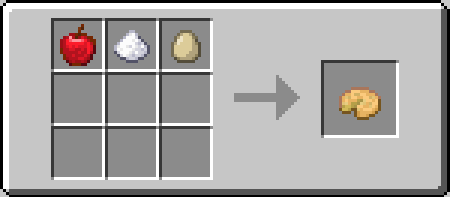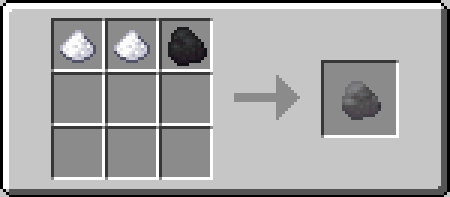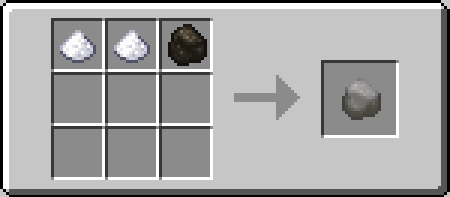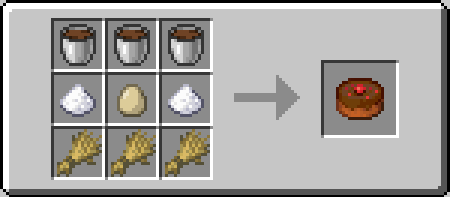 Requires:
How to install:
Download and Install Minecraft Launcher Vanilla
Download and Install Fabric Installer for Vanilla Launcher
Run recently downloaded .jar file, choose the version you want and press "Install."
Run Minecraft, select the profile with Fabric installed and press Play
Press Start on Desktop
Choose Run
Type %appdata% onto Run and press Enter.
Goes into Roaming/.minecraft/mods
Put the jar. Files onto the mod folder and run Minecraft.
Sweet Tooth Mod 1.17.1 Download Links:
For Minecraft 1.17.1
Fabric version: Download from Server 1 – Download from Server 2
Tags:
Breaking Story – Sweet Tooth Mod 1.17.1 (The Coming of Sugar)
The Latest News on Sweet Tooth Mod 1.17.1 (The Coming of Sugar)