Shin Megami Tensei V Updated To Version 1.02, Here Are The Full Patch Notes
Information about Shin Megami Tensei V Updated To Version 1.02, Here Are The Full Patch Notes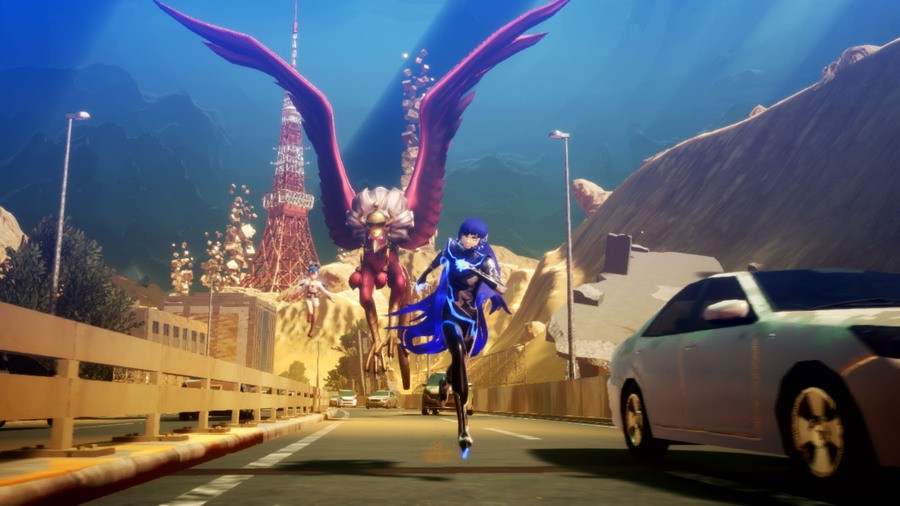 Shin Megami Tensei V was only treated to its first update last week, but seven days later, here we are with a second patch that adds some new settings and fixes minor issues.
The new update takes the game to Version 1.02 and mostly centres around new camera and display options. The full patch notes can be found below, with thanks to Nintendo Everything for the translation:
Shin Megami Tensei V Update Ver.1.02
– Adds Optional features:
– Option to adjust the field of view during exploration: 11 levels (MIN: default, MEDIUM, MAX, and more)
– Option to adjust screen brightness: 11 levels (MIN, MEDIUM: default, MAX, and more)

– You can adjust the brightness to suit your playing environment as well as your own preferences. Please note that the screen may become too bright in certain areas, or when using certain skills, with the MAX setting.

– Reduces the number of gimmicks for successive jumps after the leyline in Demon King's Castle: 3rd Stratum
– Other minor fixes
You can get a good look at those new display options in the screenshots below. First up, here's how the new field of view options look (Min, Intermediate, Max going left to right):
And now the brightness options (Min, Intermediate, Max going left to right):
How have you been getting on with the game so far? Enjoying your time with it? Let us know in the comments below.
Breaking Story – Shin Megami Tensei V Updated To Version 1.02, Here Are The Full Patch Notes
The Latest News on Shin Megami Tensei V Updated To Version 1.02, Here Are The Full Patch Notes