Pokemon Brilliant Diamond and Shining Pearl clone glitch discovered
Information about Pokemon Brilliant Diamond and Shining Pearl clone glitch discovered
Pokemon Brilliant Diamond and Shining Pearl clone glitch discovered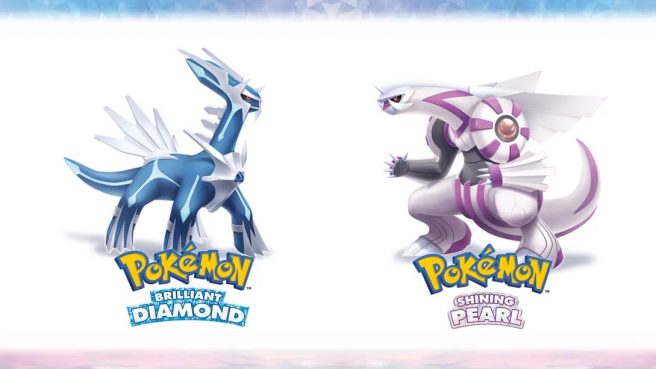 Just a few days following launch, Pokemon Brilliant Diamond and Pokemon Shining Pearl players have uncovered an interesting new clone glitch. Not only does it work for duplicating Pokemon, but items as well.
Twitter user Kevinfor5 seems to have made the discovery, or is at least one of the first to make it widely known. YouTuber Orcastraw then published a video explaining the glitch, which actually doesn't take much effort at all.
Follow these steps to take advantage of the clone glitch in Pokemon Brilliant Diamond and Pokemon Shining Pearl:
Put two Pokemon that are in the same position in different boxes (like the bottom right corner)
Take one of these Pokemon and put them in the Battle Box
Go to the Solaceon daycare, talk to the woman, and choose the Pokemon from the other box
Before closing out, click on the "Box List" in the bottom left
Press "Y" and swap the slots that they're placed in, and then deposit your Pokemon
Reopen your boxes and go to the Battle Box
Take a Pokemon you're going to "delete" and insert it
Take the Pokemon you want to clone and add it to the list
View the summary screen of the Pokemon you just added; when you come back out, it will be cloned
Outside of the steps above, there isn't much else that players need to do for the Pokemon Brilliant Diamond and Pokemon Shining Pearl clone glitch. Just make sure you've reached Solaceon – this happens early on as you basically only need to complete the second Gym.
Both Switch titles have already received a couple of updates around launch. It'll be interesting to see if and when a patch is released to eliminate this new cloning glitch. 
Related
Breaking Story – Pokemon Brilliant Diamond and Shining Pearl clone glitch discovered
The Latest News on Pokemon Brilliant Diamond and Shining Pearl clone glitch discovered