Plushies Mod 1.17.1 (Dolls, Adorable)
Information about Plushies Mod 1.17.1 (Dolls, Adorable)
Plushies Mod 1.17.1 introduces into the game a plethora of unique and adorable dolls, which players can find around the world during one of their expeditions. To many, having dolls in their houses is purely a vanity project, however, there are some folks out there who are truly into the act of collecting these adorable buddies and spreading them around the house. Once collected, players can even gift these cute fellas to their friends or other survivors in the world of Minecraft. However, beware as these creatures have a mind of their own, they would know when you abandon them or leave them to collect the house's dusts. Invariably make sure these plushies have a nice place to call home should be your top priority.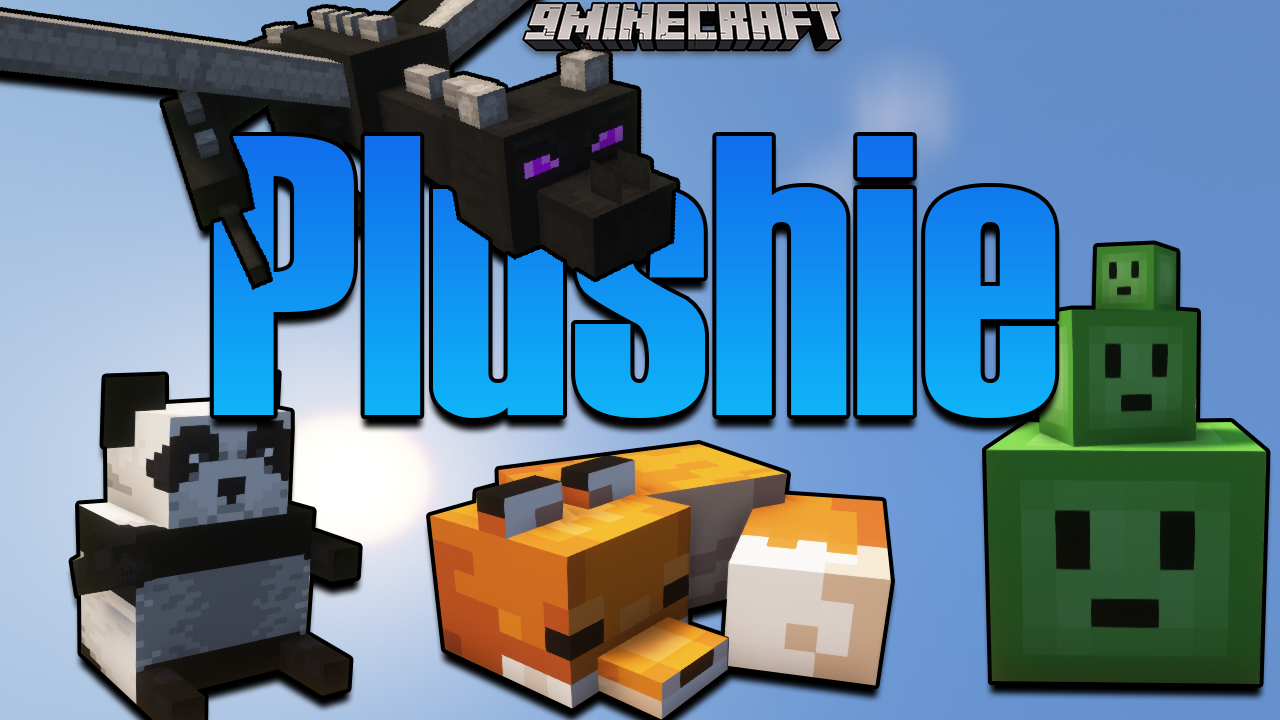 Features:
A Plethora of Unique and Pretty Dolls is added into the game.
Screenshots: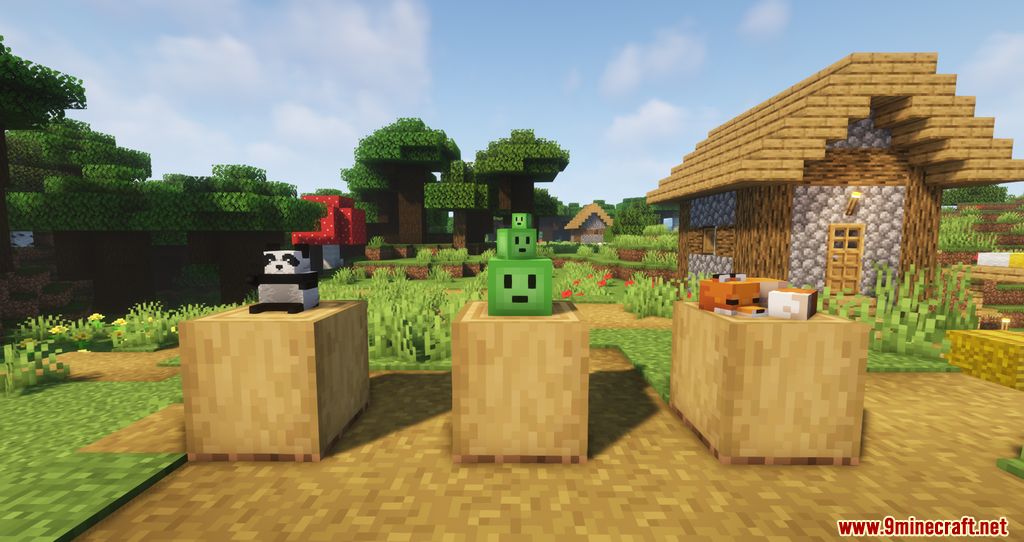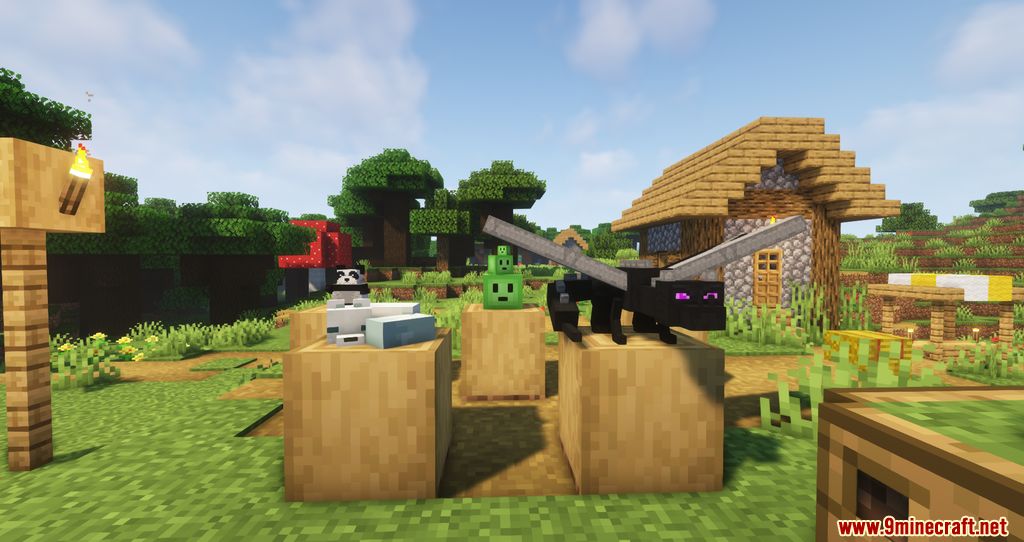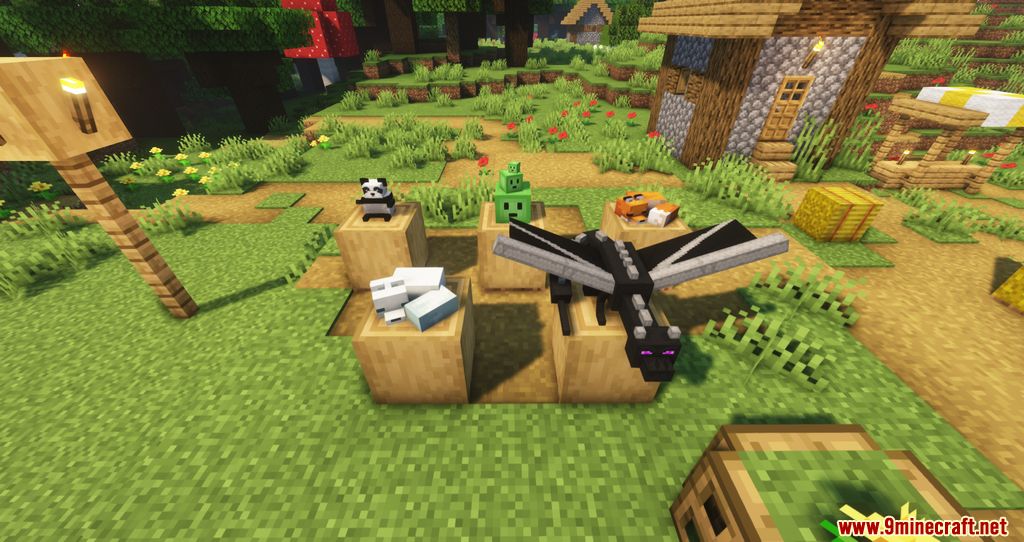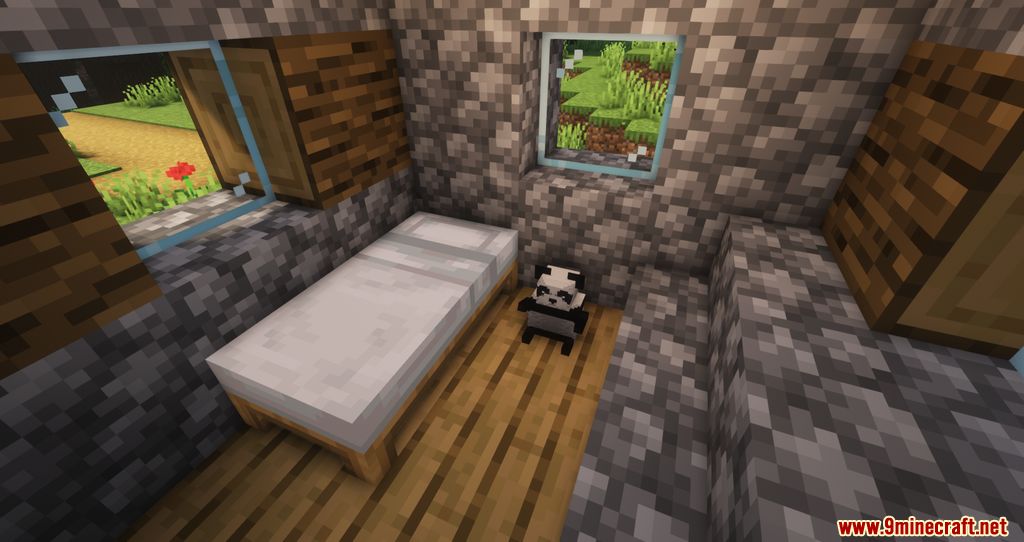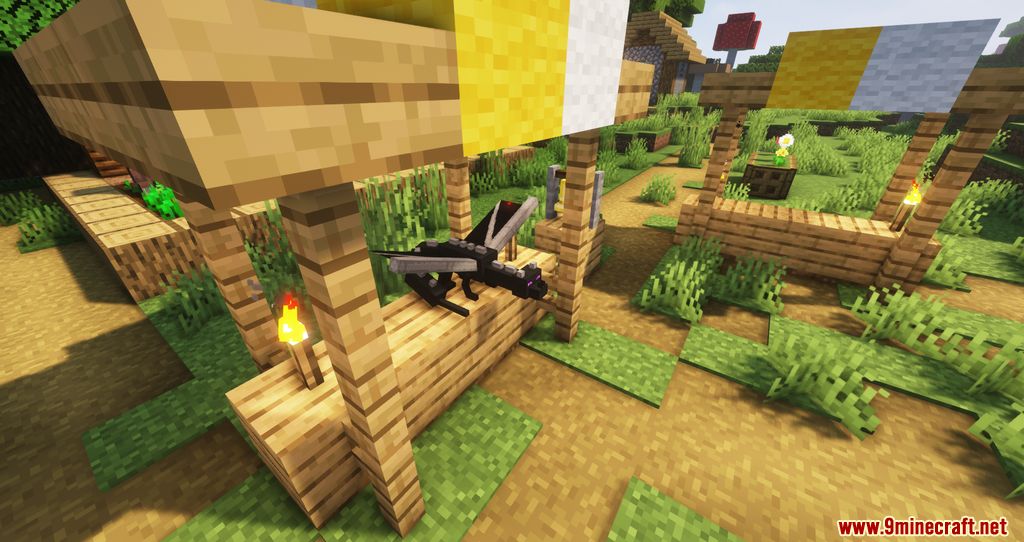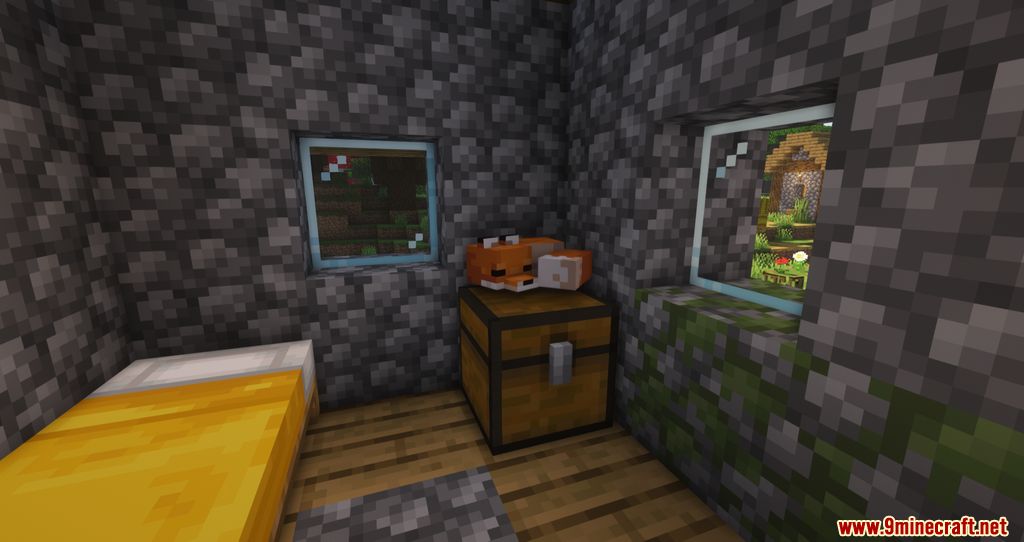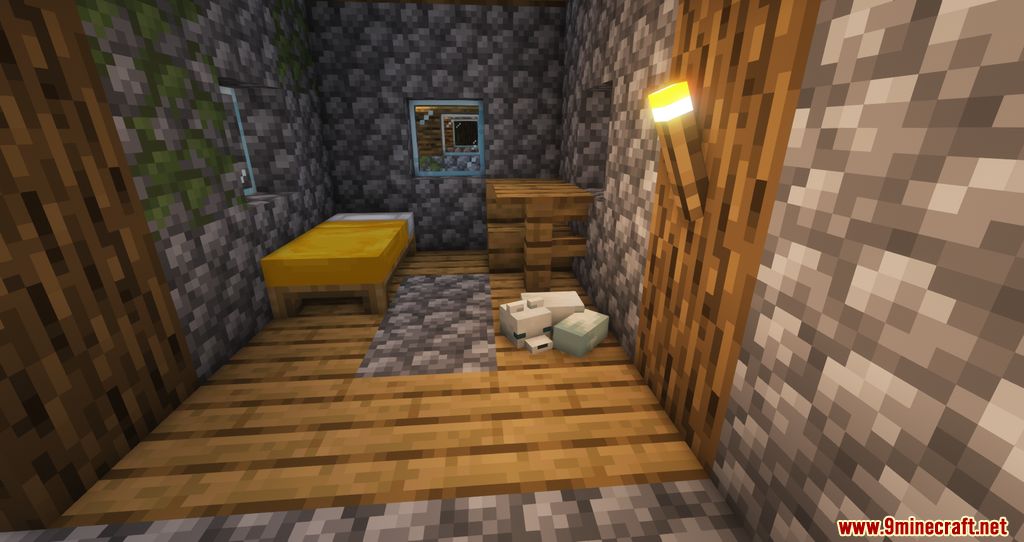 Crafting Recipes: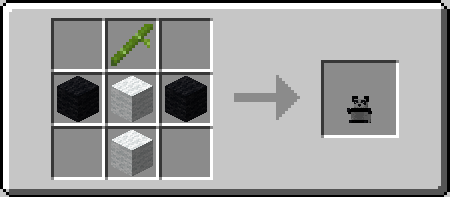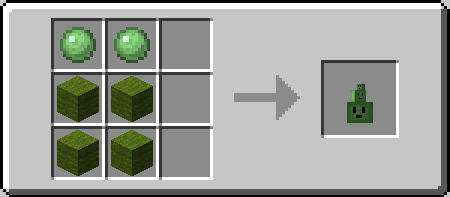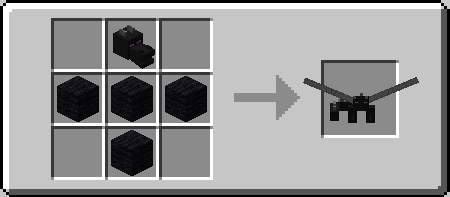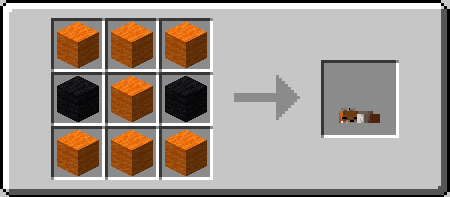 Requires:
How to install:
Download and Install Minecraft Launcher Vanilla
Download and Install Fabric Installer for Vanilla Launcher
Run recently downloaded .jar file, choose the version you want and press "Install."
Run Minecraft, select the profile with Fabric installed and press Play
Press Start on Desktop
Choose Run
Type %appdata% onto Run and press Enter.
Goes into Roaming/.minecraft/mods
Put the jar. Files onto the mod folder and run Minecraft.
Plushies Mod 1.17.1 Download Links:
For Minecraft 1.17.1
Fabric version: Download from Server 1 – Download from Server 2
Breaking Story – Plushies Mod 1.17.1 (Dolls, Adorable)
The Latest News on Plushies Mod 1.17.1 (Dolls, Adorable)