Nintendo highlights the best-selling indie games of 2021 on Switch
Information about Nintendo highlights the best-selling indie games of 2021 on Switch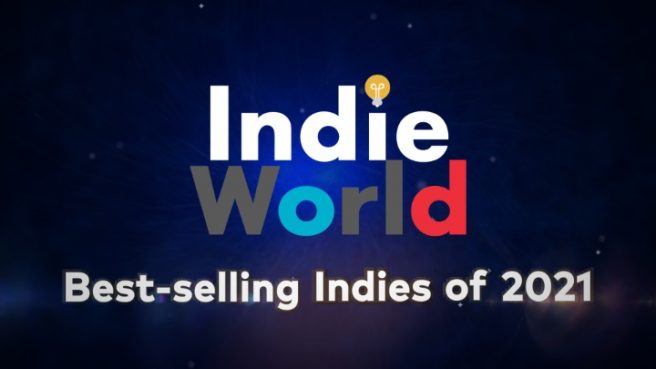 Nintendo just released a new video that offers up some insight into the best-selling indie games of 2021 on Switch.
Today's news comes by the way of a special video the company just published. We see some notable faces here like Cyber Shadow, Doki Doki Literature Club Plus, and Eastward. Some smaller titles also made the list like Curse of the Dead Gods and Road 96.
Here's the full list of 2021's best-selling indie games on Switch, seemingly in no particular order:
– Cyber Shadow
– Unpacking
– Tetris Effect: Connected
– Stick Fight: The Game
– Curse of the Dead Gods
– ENDER LILIES
– Doki Doki Literature Club Plus
– Spelunky 2
– Road 96
– Subnautica + Subnautica: Below Zero
– Littlewood
– Islanders
– Slime Rancher: Plortable Edition
– Eastward
– Axiom Verge 2
You can get a closer look at all of these games in Nintendo's new video below.
Related
Breaking Story – Nintendo highlights the best-selling indie games of 2021 on Switch
The Latest News on Nintendo highlights the best-selling indie games of 2021 on Switch