Musica Mod 1.17.1 (Play More Songs)
Information about Musica Mod 1.17.1 (Play More Songs)
Musica Mod 1.17.1 introduces into the game a feature, in which players can utilize to mix their favorite songs with each other to create the ultimate soundtrack. Normally, utilizing the normal Music Box only allows players to run a song at a time, thus creating frustration as they can't just run back to put another disk into the playbox. Furthermore, the number of playable songs is inadequate to satisfy those who want to blast music at all times. Such lackluster in playable songs disappointed many players as they always want to have a thrilling adventure with some of the best musics playing in the background. With Musica, however, players can choose from a variety of hundreds of songs to play, while being granted the ability to mix them together to create their own masterpiece.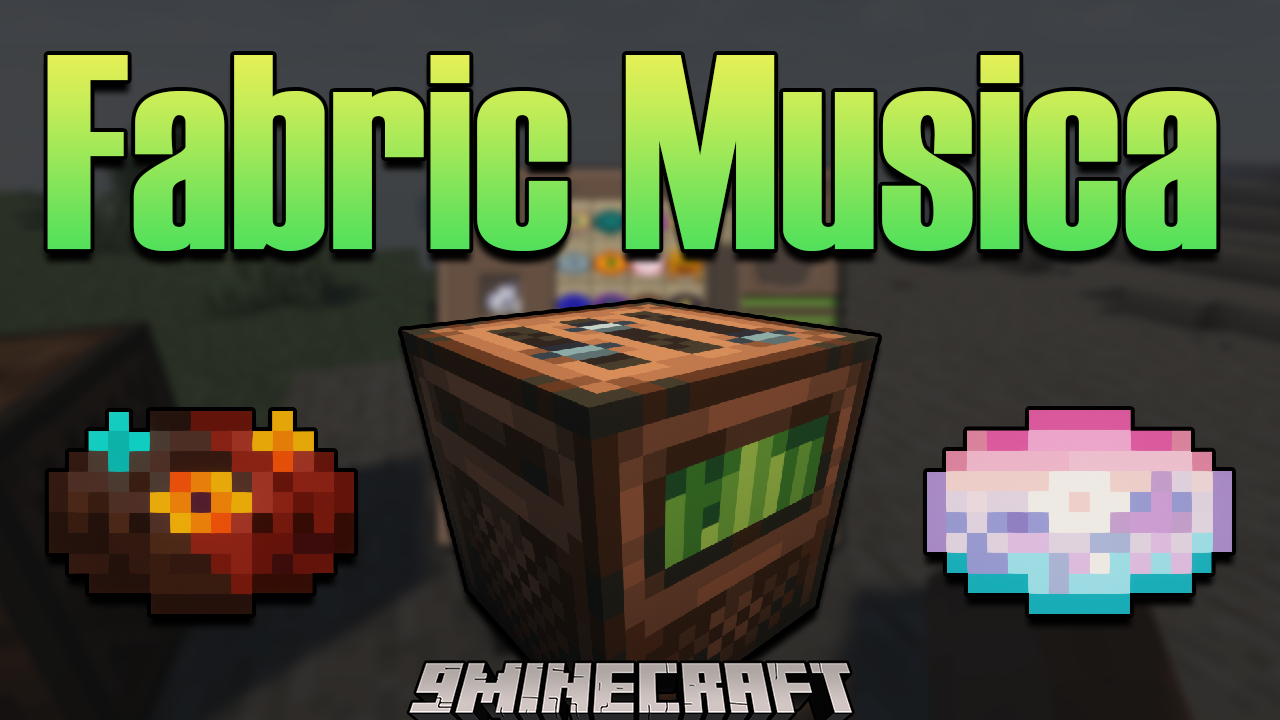 Features:
A Plethora of New Songs is added into the game.
New Utility Box, which can mix songs together.
Screenshots: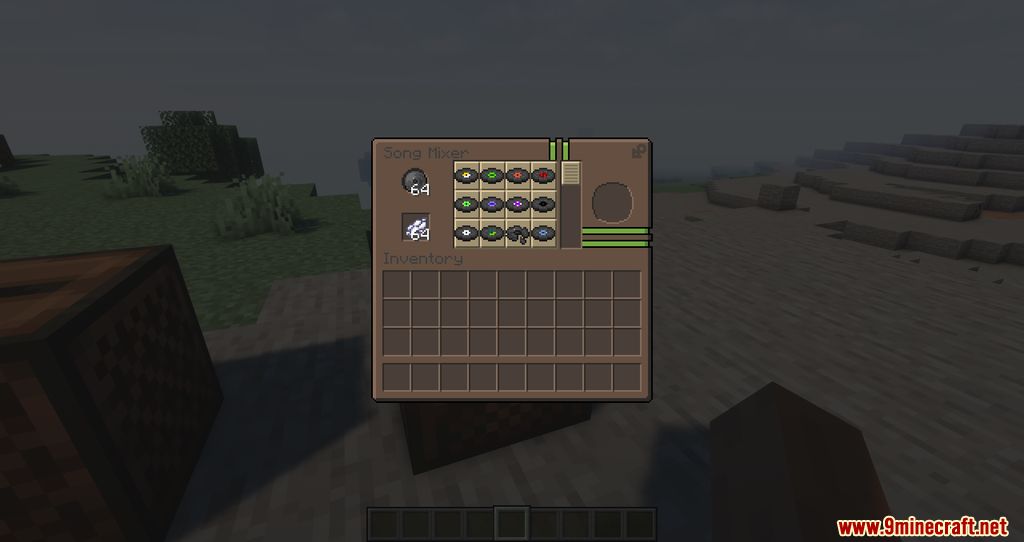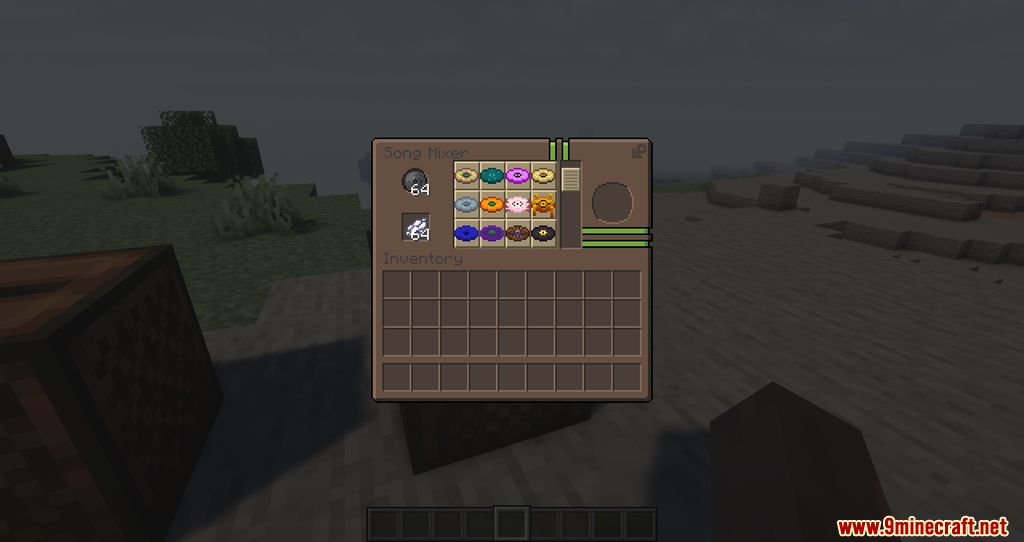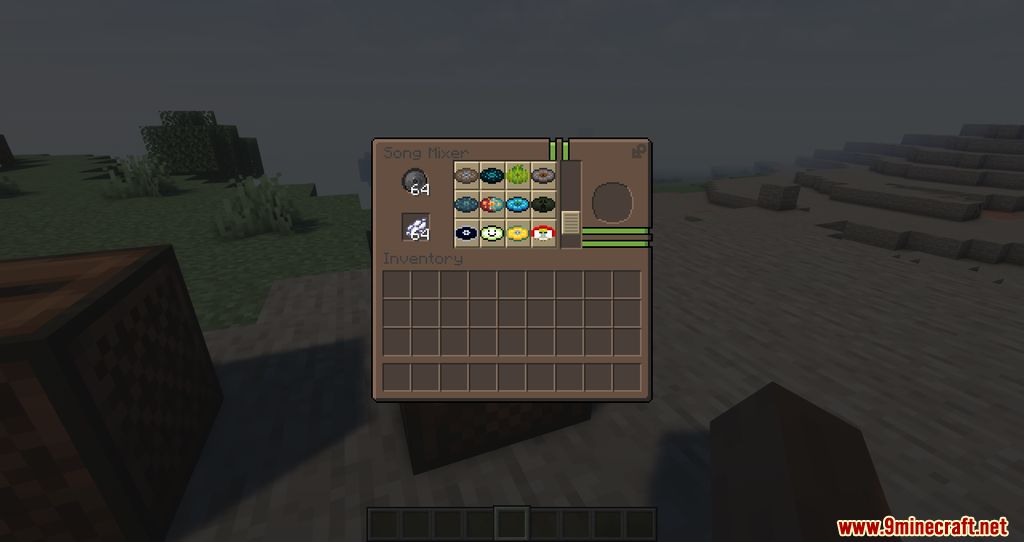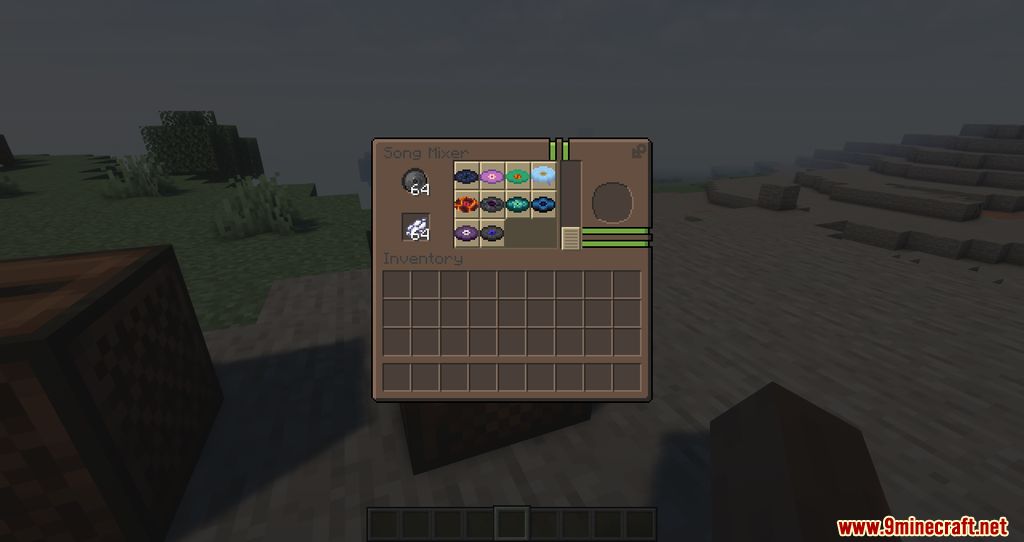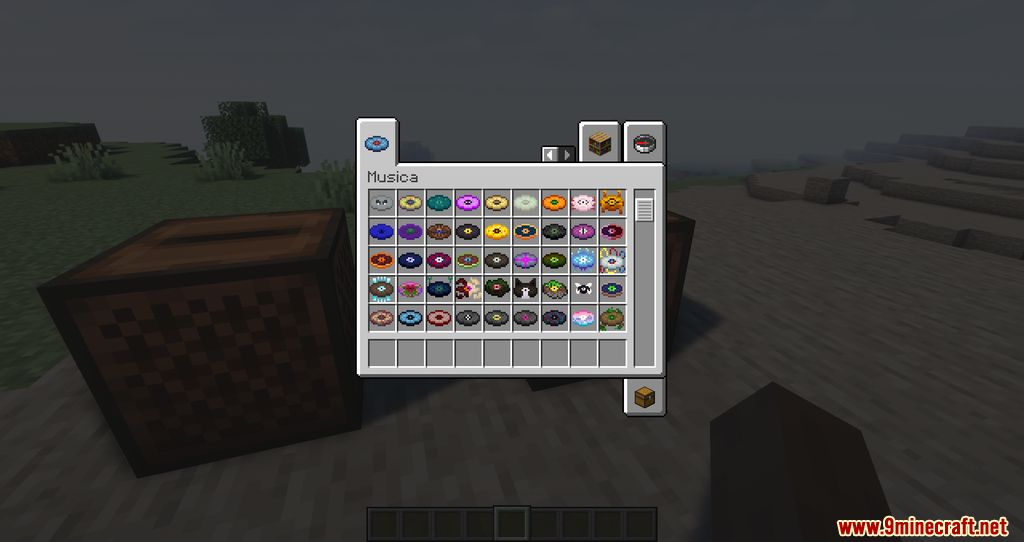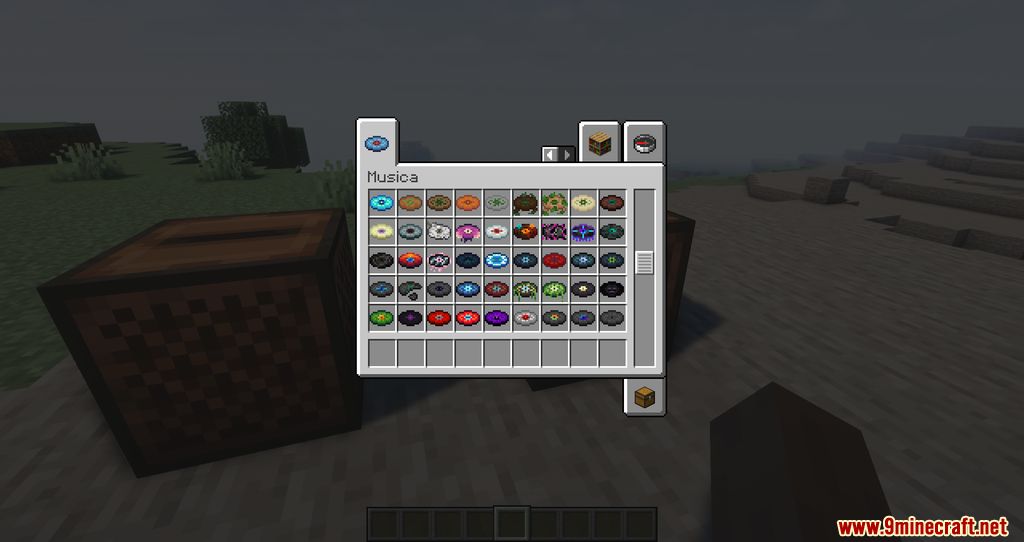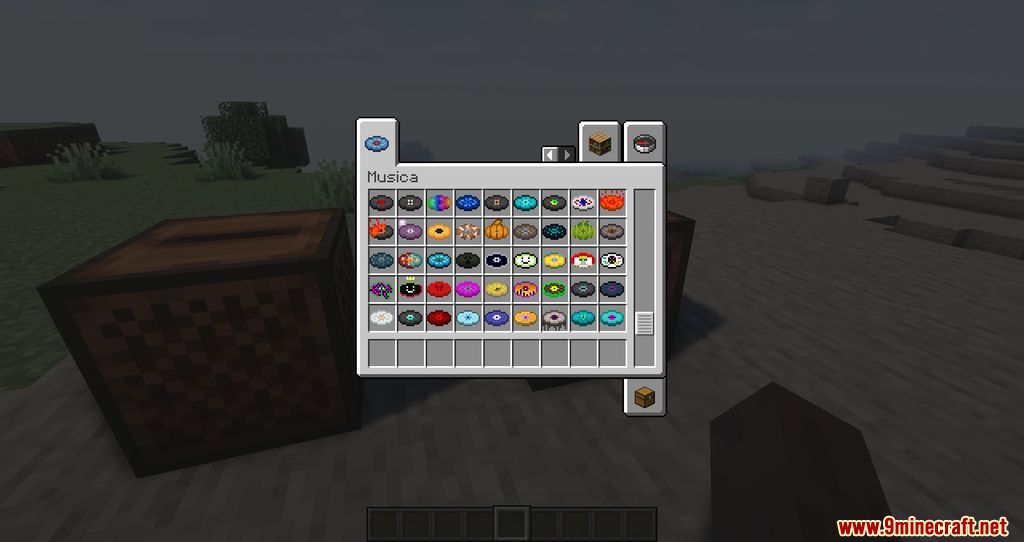 Crafting Recipes: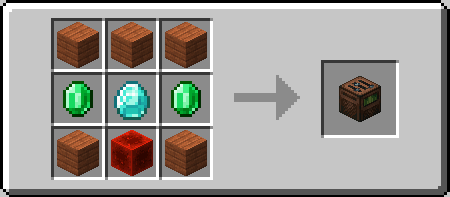 Requires:
How to install:
Download and Install Minecraft Launcher Vanilla
Download and Install Fabric Installer for Vanilla Launcher
Run recently downloaded .jar file, choose the version you want and press "Install."
Run Minecraft, select the profile with Fabric installed and press Play
Press Start on Desktop
Choose Run
Type %appdata% onto Run and press Enter.
Goes into Roaming/.minecraft/mods
Put the jar. Files onto the mod folder and run Minecraft.
Musica Mod 1.17.1 Download Links:
For Minecraft 1.17.1
Fabric version: Download from Server 1 – Download from Server 2
Tags:
Breaking Story – Musica Mod 1.17.1 (Play More Songs)
The Latest News on Musica Mod 1.17.1 (Play More Songs)