Kirby and the Forgotten Land gets vague info from new ESRB listing
Information about Kirby and the Forgotten Land gets vague info from new ESRB listing
Kirby and the Forgotten Land gets vague info from new ESRB listing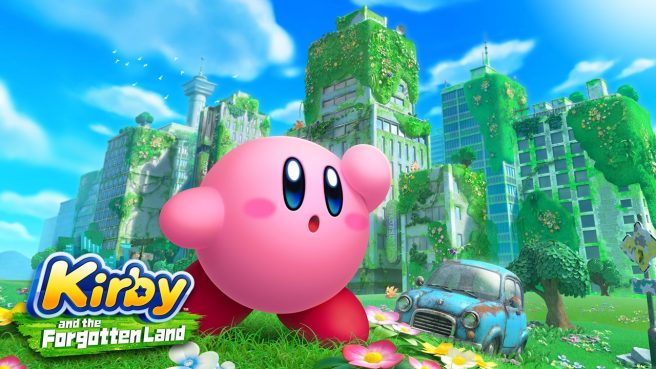 A bit of new info has emerged from Kirby and the Forgotten Land has emerged from a new ESRB listing. That being said, like all classifications, it's a bit on the vague side.
The full description reads:
This is an action-adventure game in which players help Kirby save kidnapped creatures from evil forces. Players traverse 3D platforms while collecting coins, solving puzzles, and using Kirby's abilities to battle cartoony enemies (e.g., mushrooms, foxes, giant turtles). Players use swords, bombs, and blaster-type pistols to defeat enemies; some weapons allow players to use targeting/crosshairs for ranged firing. Boss battles can be frenetic, with laser fire, explosions, and projectiles flying at Kirby, often from a close-up perspective.
While the new info is nice to see, what might be more noteworthy is that Kirby and the Forgotten Land has already received its ESRB rating. Perhaps the game could release sooner rather than later once we head into next year.
Kirby and the Forgotten Land is currently on track to launch for Switch in Spring 2022. Nintendo and HAL Laboratory have not provided a more specific date beyond that.
Kirby and the Forgotten Land was announced for Switch during the latest major Nintendo Direct in September.
Related
Breaking Story – Kirby and the Forgotten Land gets vague info from new ESRB listing
The Latest News on Kirby and the Forgotten Land gets vague info from new ESRB listing