Holiday Gifts For Gamers – Nintendo Gaming Gift Ideas For Christmas
Information about Holiday Gifts For Gamers – Nintendo Gaming Gift Ideas For Christmas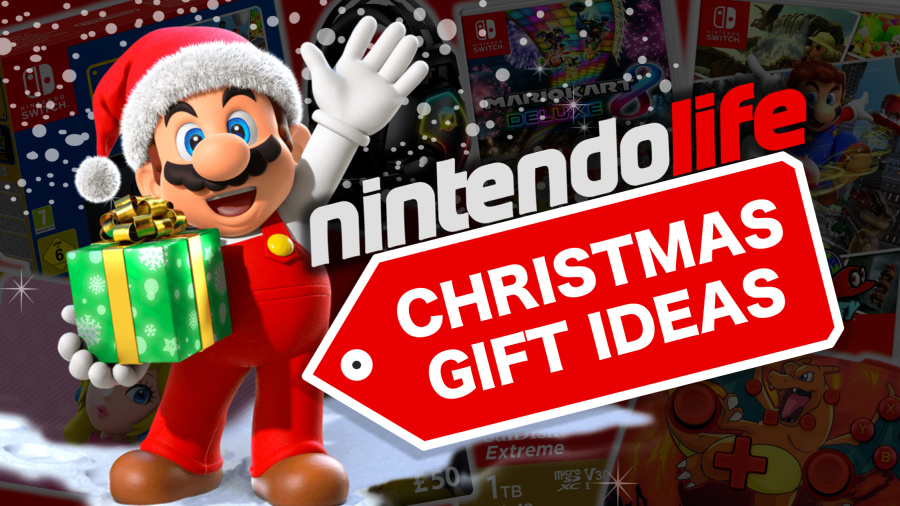 Blimey, the holidays are almost upon us! Perhaps you already managed to sort out a few Nintendo-related gaming gifts for our nearest and dearest this holiday season over Black Friday, but if you didn't spot any deals or if you need some advice about what to get the gamer in your life, we're here to help with this Nintendo-flavoured Holiday gamer gift guide.
We're here to help you hunt down stocking fillers and video game-themed gift ideas to brighten the heart (and lighten the wallet) this Christmas. Whether you're shopping for Fortnite-obsessed kids or crusty old retro gamers, you'll find something below that's suitable, from Mario merch to retro gaming gadgets.
In addition to Switch hardware and games, you'll also find anything and everything to do with Nintendo which isn't games, consoles or accessories — something for everyone! And if you can't find exactly what you're looking for, we've also got a guide for Handmade Nintendo Christmas Gifts and handmade Nintendo Christmas gifts and one for Nintendo Art Prints and Posters.
There's plenty to choose from, so if you're wondering what to buy your Nintendo-obsessed family and friends for this holiday season, we've got a selection of options below for you to peruse. Happy festive hunting everyone!
Nintendo Gaming Gift Ideas
Nintendo Switch Hardware
If you're after a rather generous stocking filler, these Switch, Switch OLED and Switch Lite consoles are just about small enough to squeeze into an oversized sock. You can't say that for a PS5, can you?
Nintendo Switch games
If we listed all the Switch games someone might like to receive from Santa, you'd be scrolling down the page for the next couple of hours. Here's a sextet of the very best, but be sure to check out our Switch Essentials genre lists for more specific recommendations.
Nintendo Switch Controllers and Accessories
There are shedloads of accessories available for the Switch, from controllers to cases, screen protectors to spare docks.
Retro Gaming Gadgets and Accessories
Whether you're taking a nostalgia trip with a brand new mini console or connecting your old systems — Nintendo or otherwise — up to a modern TV, these gadgets and doohickeys will get you in the mood for pixels, sharp or fuzzy, as you like them.
Clothing
T-shirts, hoodies, shirts and socks — and they all fold up and fit in a (small) box! Well, maybe not a hoodie, but that would have spoiled our festive rhyme.
If you're specifically after ugly Christmas jumpers, we've got just the guide for you!
LEGO
It's been scientifically proven that people who don't like Lego don't deserve nice things for Christmas, so you can't go wrong with some Lego Super Mario sets.
Books
There's a huge breadth of gaming books available, from huge coffee table tomes to guide books, art books, biographies and more. Some people say books and chocolate are boring presents, which is patently crazy. They must be buying the wrong books and chocolate!
Some these beauties were written by Nintendo Life writers and contributors — you have been warned!
Home Furnishings and Accessories
Who wouldn't want to be without a Mario mug or an Animal Crossing cushion. The latter takes up a whole bunch of space in a stocking too — perfect if you're buying on a budget.
Nintendo Art Prints and Posters
If you're looking to brighten the walls of your living room / office / bedroom / bathroom with some classy game-related posters and prints, look no further than our art-filled guide below:
Handmade Nintendo Gaming Gifts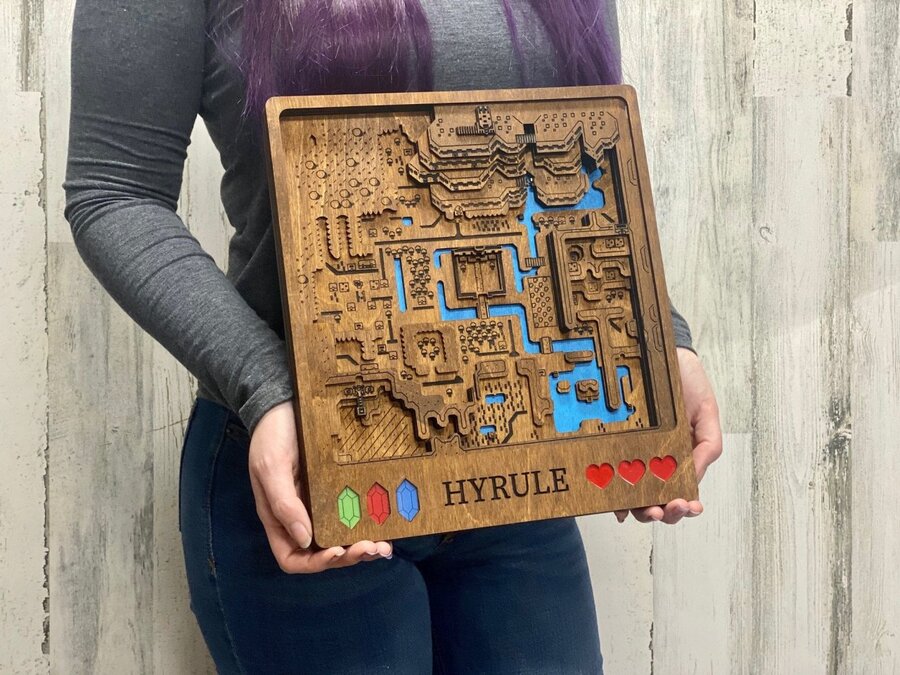 If you're after a gaming gift with a more personal touch, check out our craft-y guide below:
(Ugly) Holiday Sweaters / Jumpers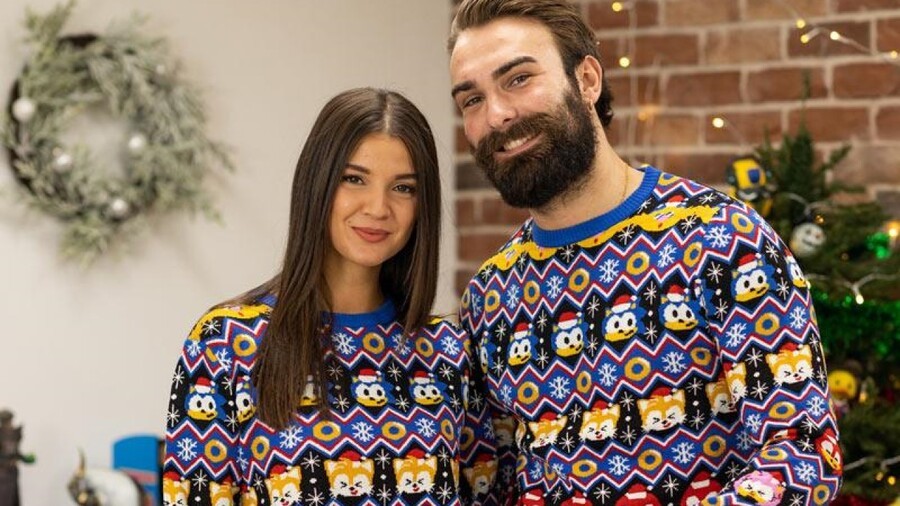 And finally, where would be be without a slightly itchy, little-bit-too-tight knitted jumper, hmm? Check out our guide featuring various knitted gaming garments:
---
Thought of a great gaming gift that isn't on the list above? Let us know in the comments and we may well add it in and share it with all the other Santas hurriedly scrambling for gamer gift ideas as we head into the holidays.
Breaking Story – Holiday Gifts For Gamers – Nintendo Gaming Gift Ideas For Christmas
The Latest News on Holiday Gifts For Gamers – Nintendo Gaming Gift Ideas For Christmas