First-person Model Mod 1.18/1.17.1 (Third-person Model in First-person)
Information about First-person Model Mod 1.18/1.17.1 (Third-person Model in First-person)
Author:
tr9zw ❘
4 hours ago ❘ 97,392
views
First-person Model Mod 1.18/1.17.1 enables the third-person Model in first-person, so you can experience Minecraft from Steve's real perspective. This mod doesn't change any animations, so you also get to see Mojangs questionable animation decisions (looking at you, shield + bow). However this mod adds so few and simple mixin hooks into the game, it should work with other mods that come out(MoBends, a real eating/crawling animation, custom 3d armor, etc).
Since this mod is purely visual, it will also work on vanilla servers.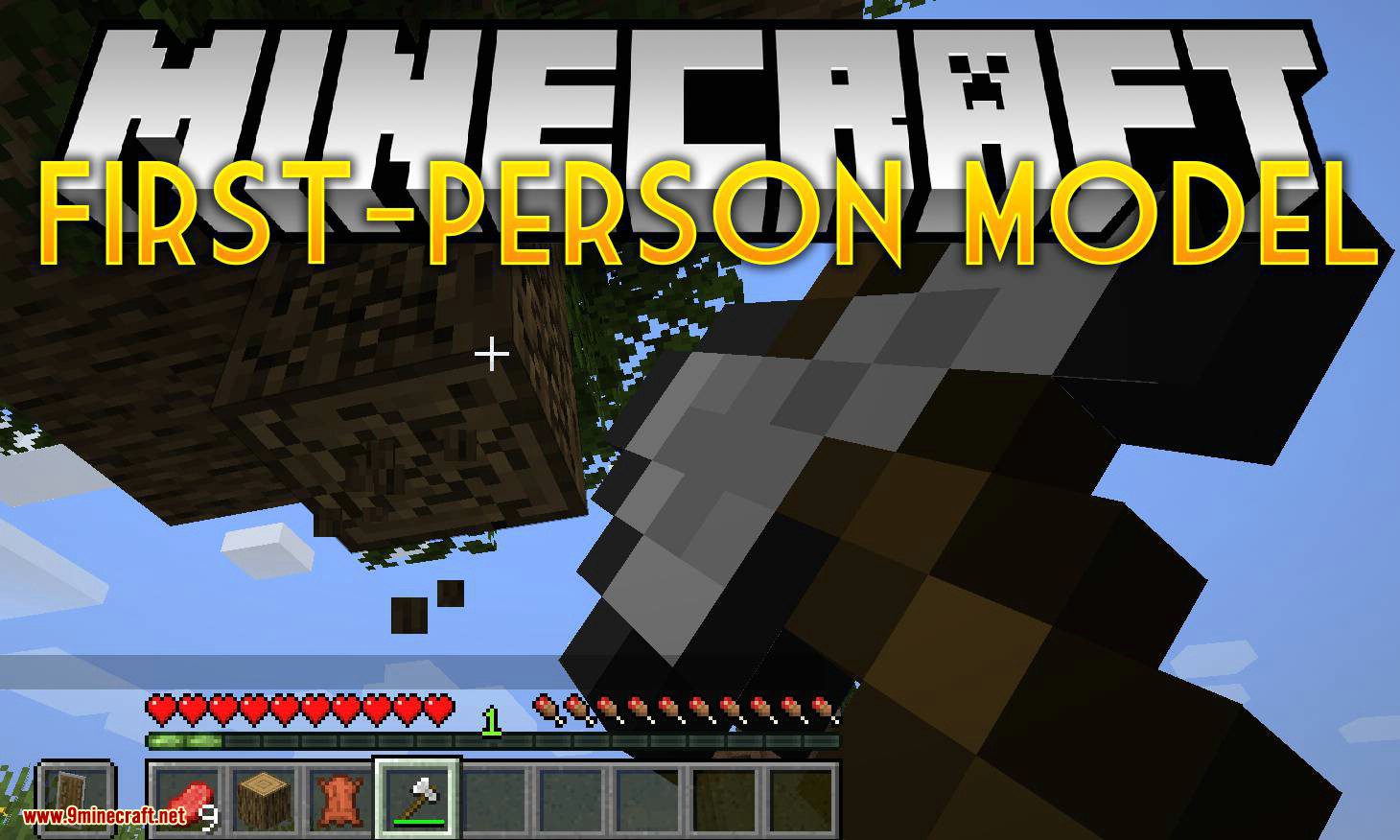 Screenshots: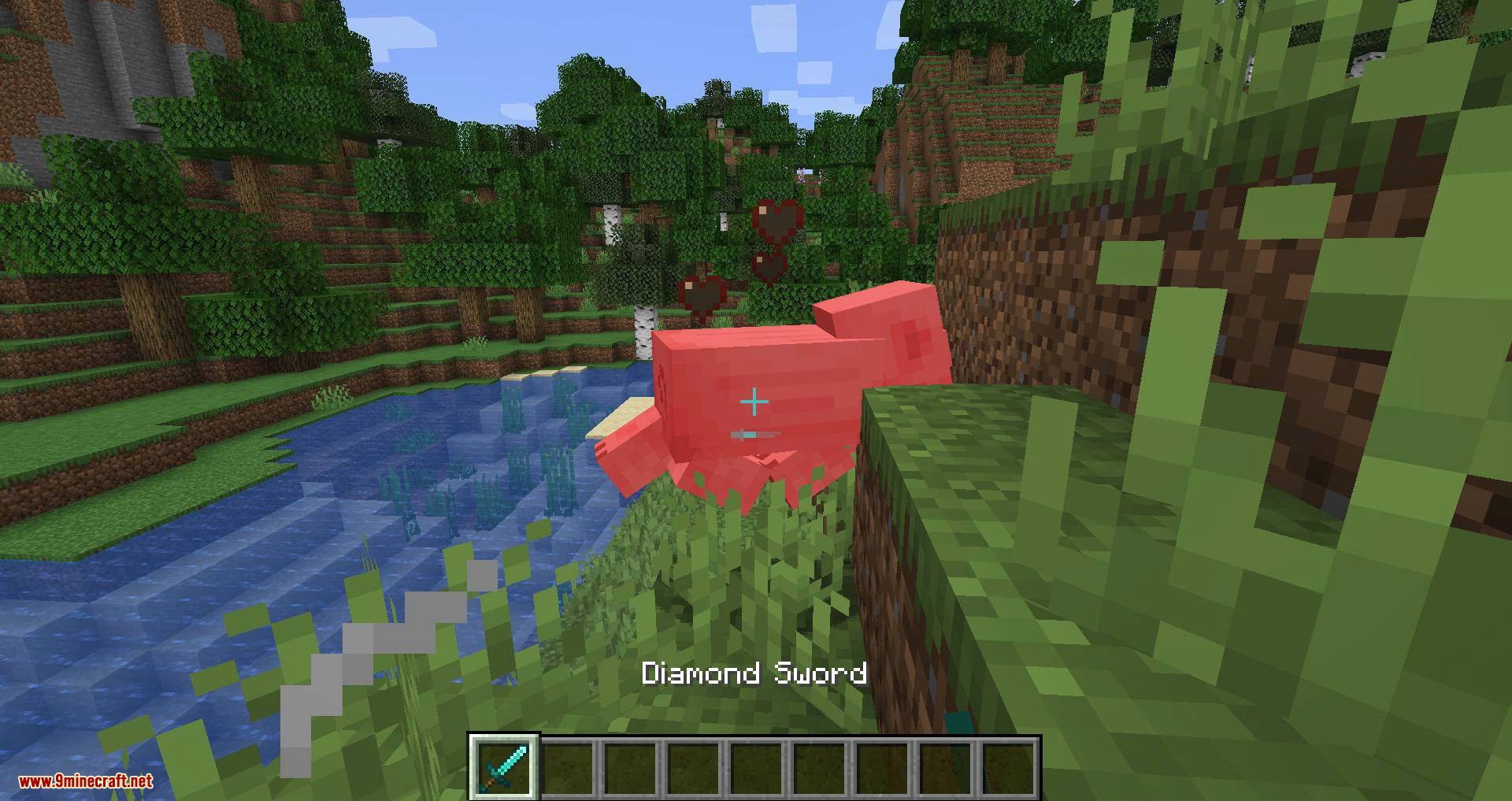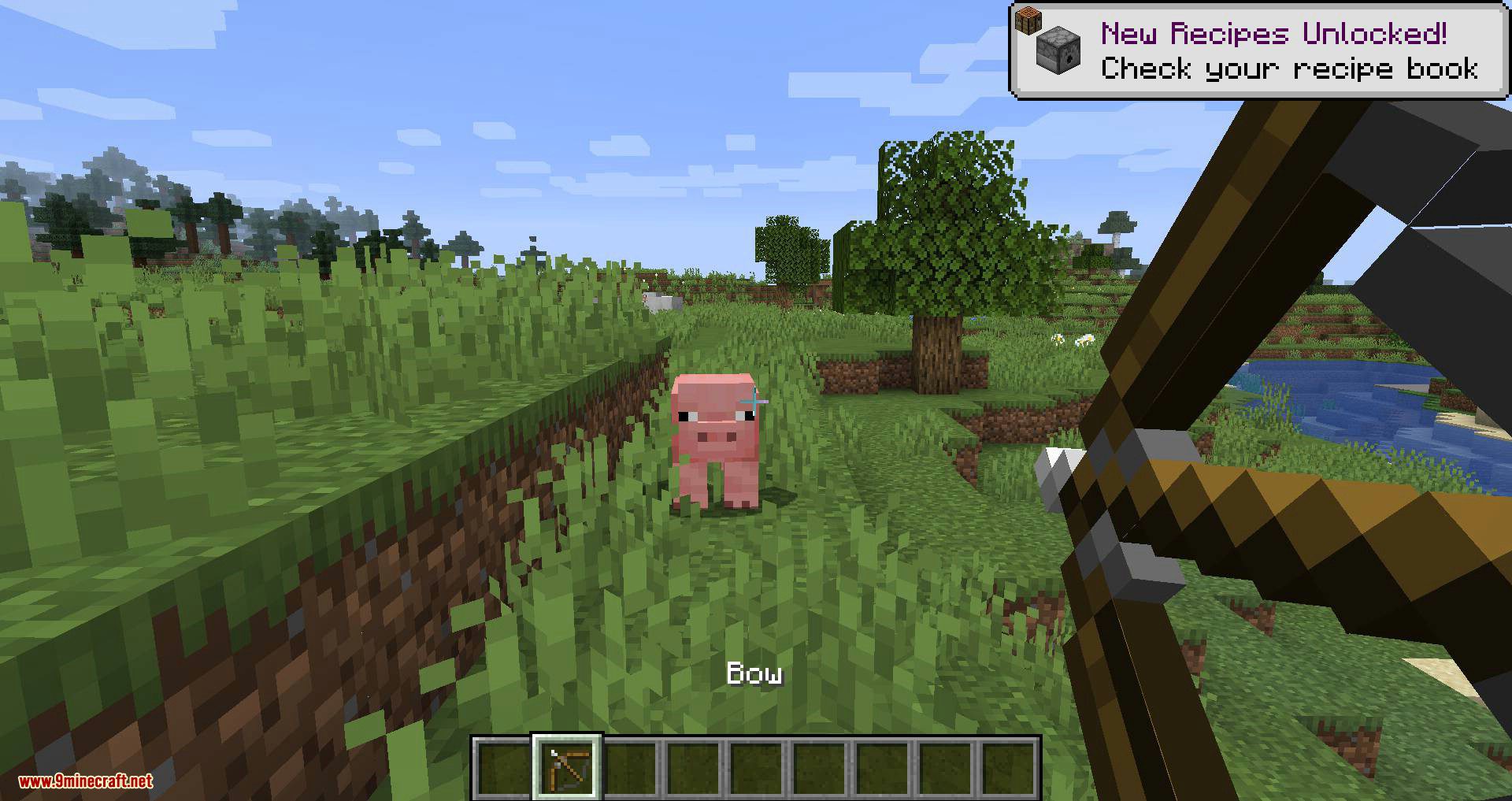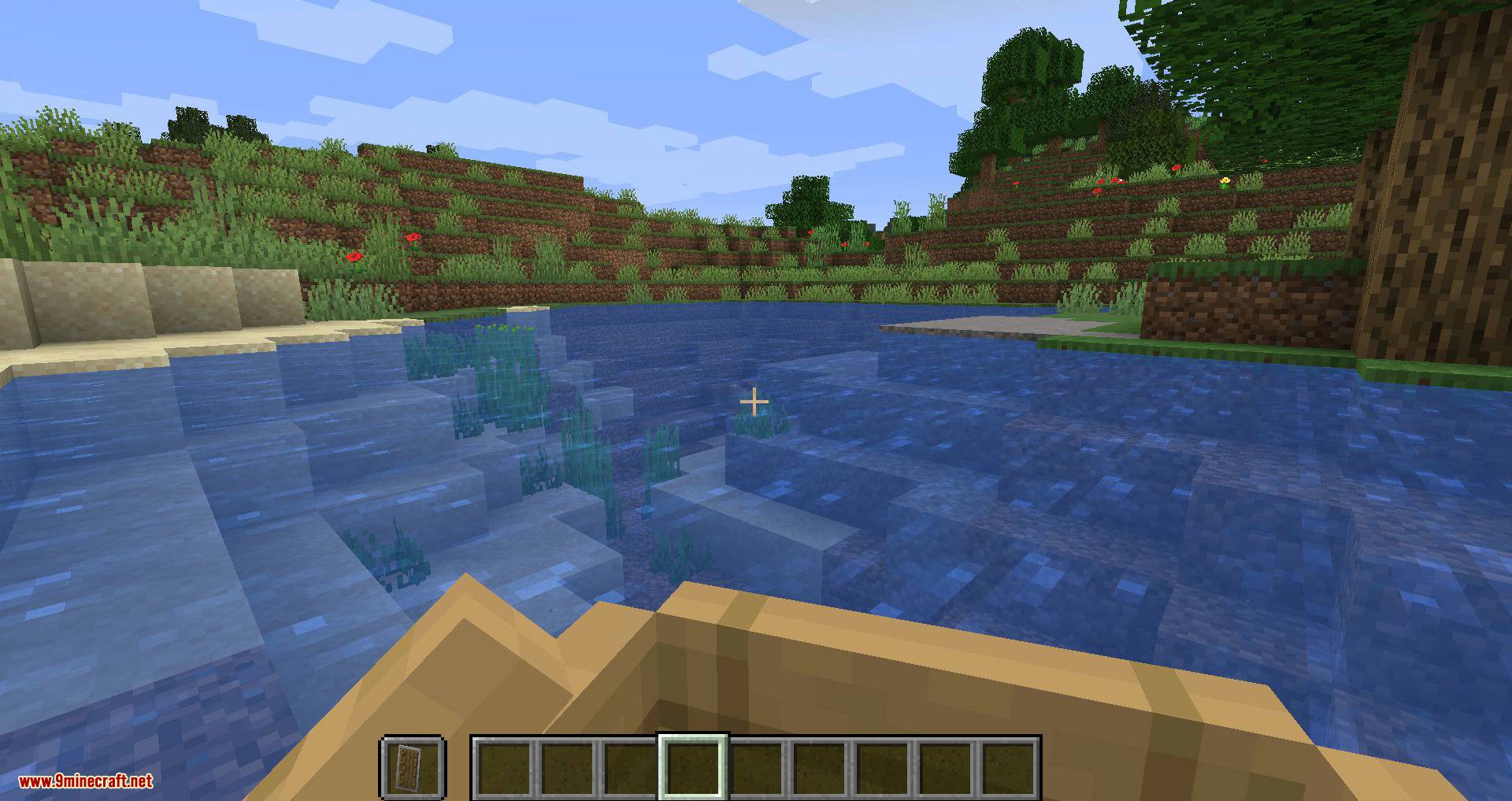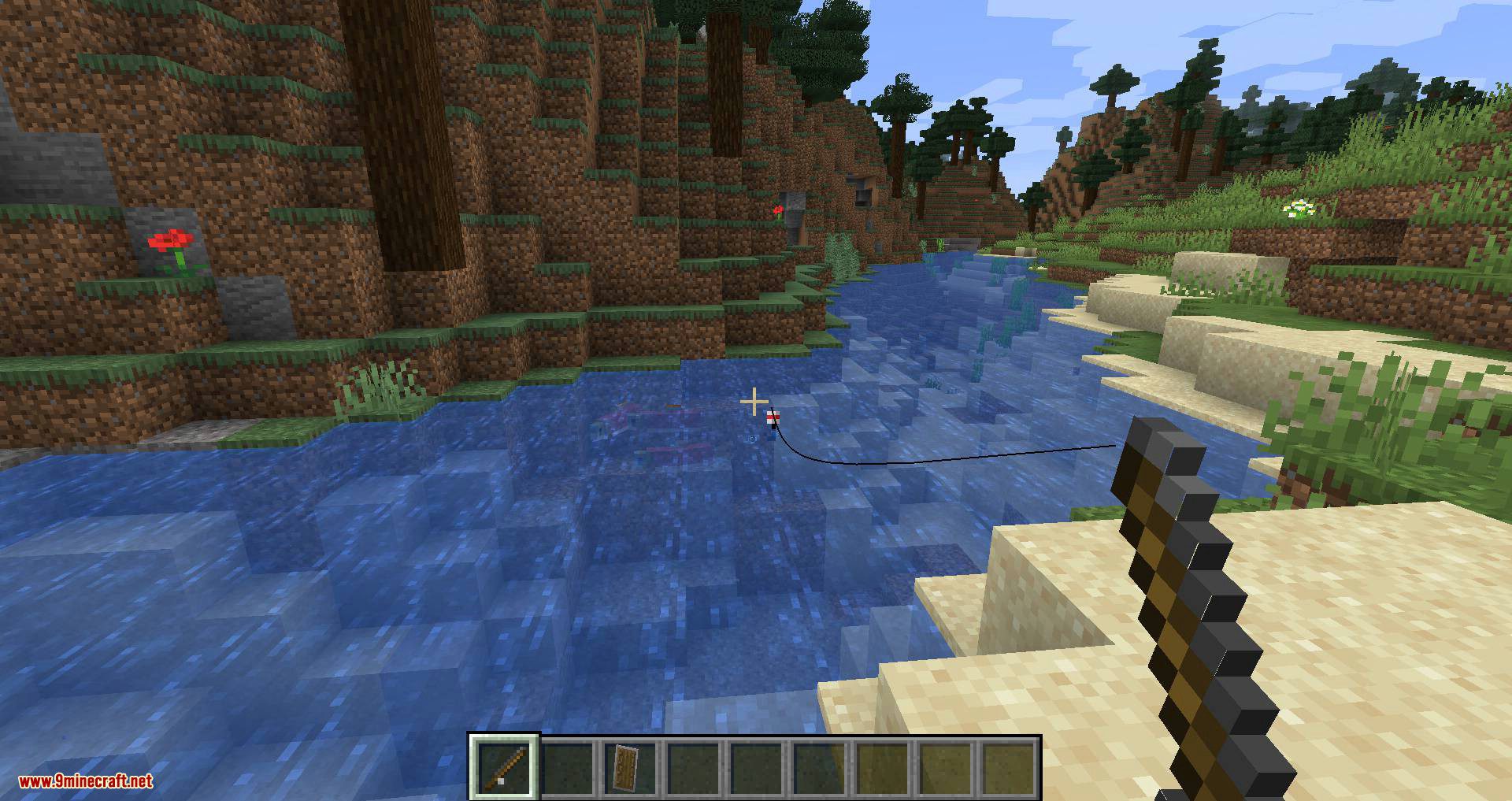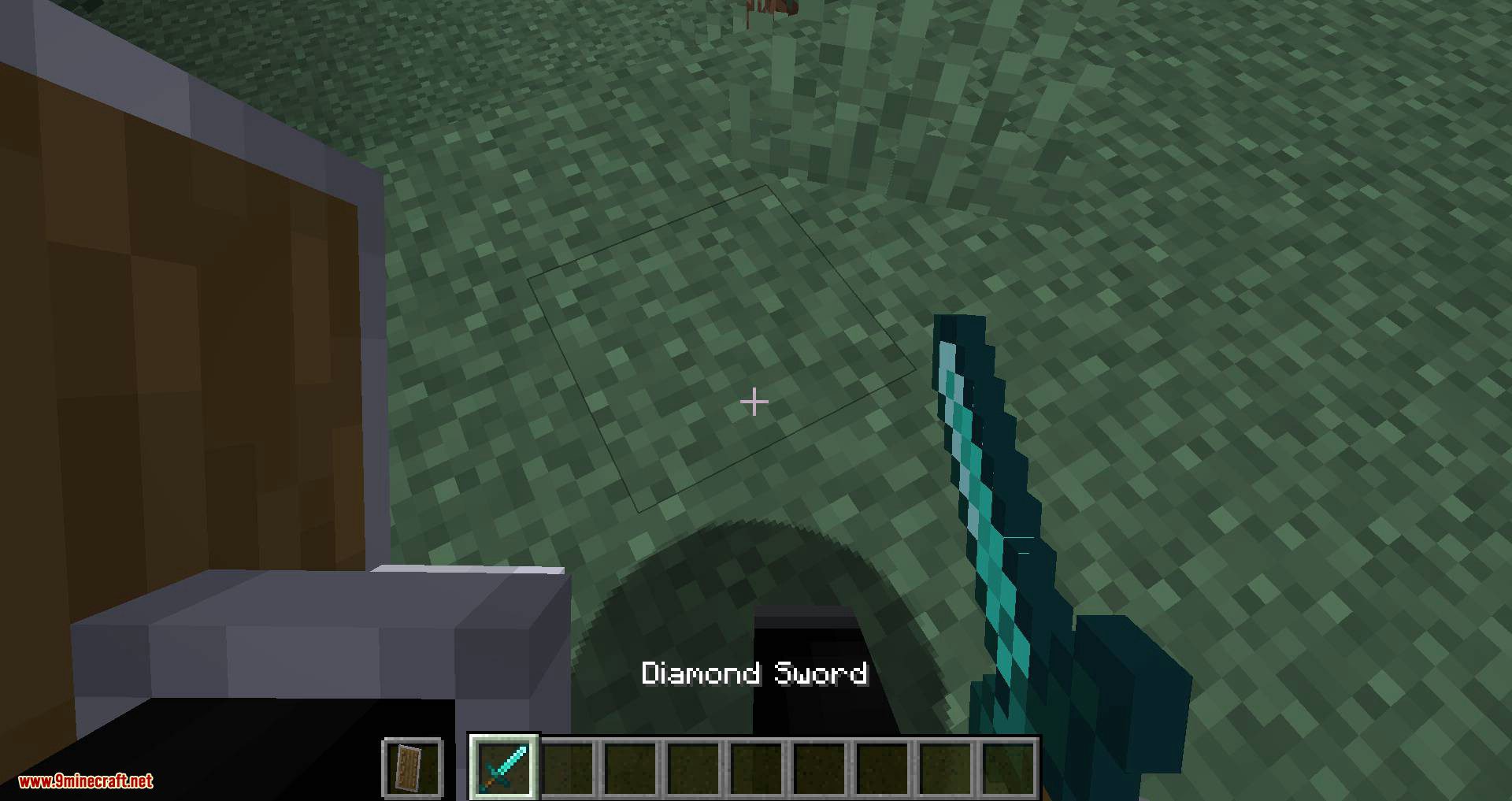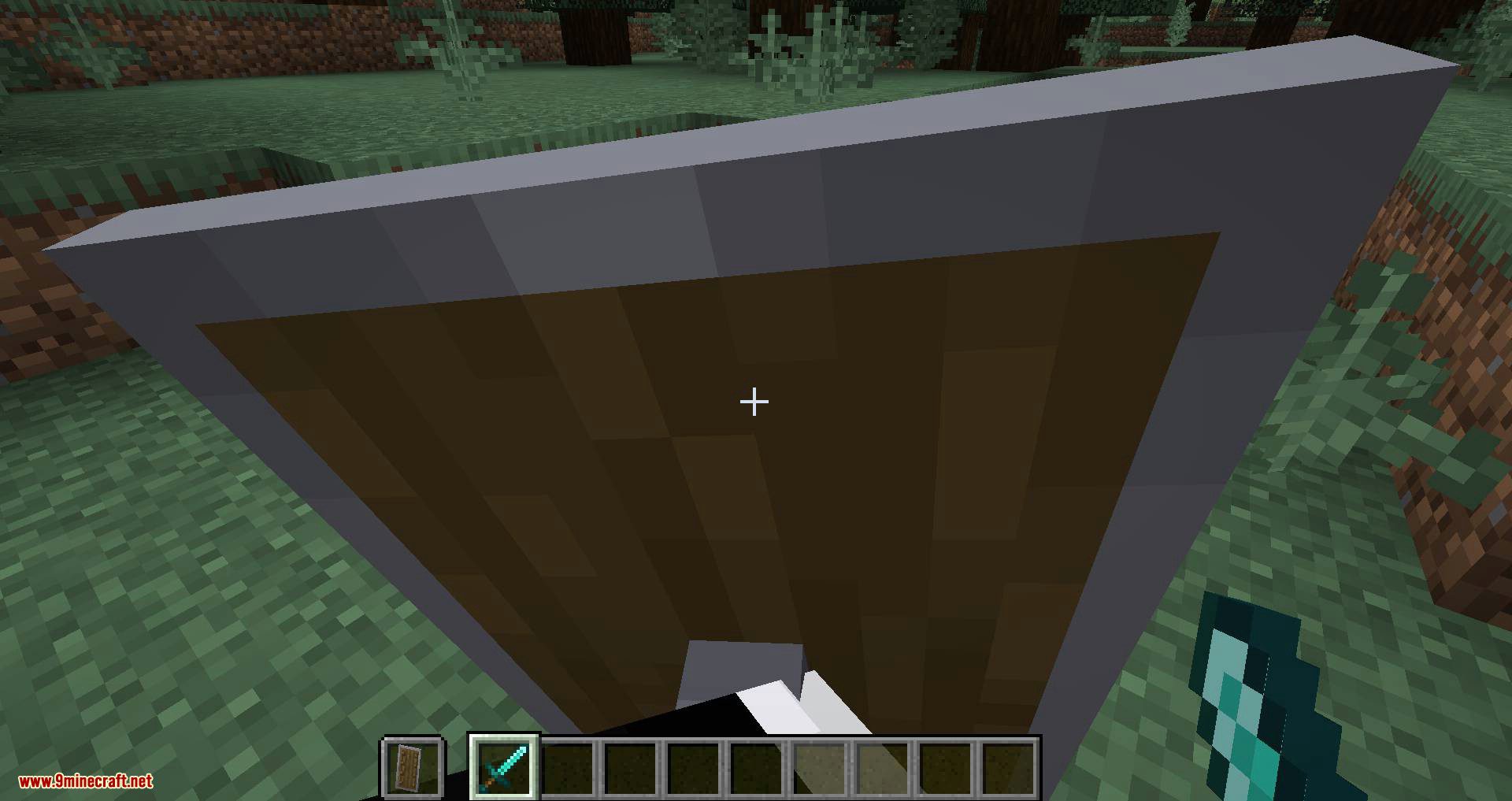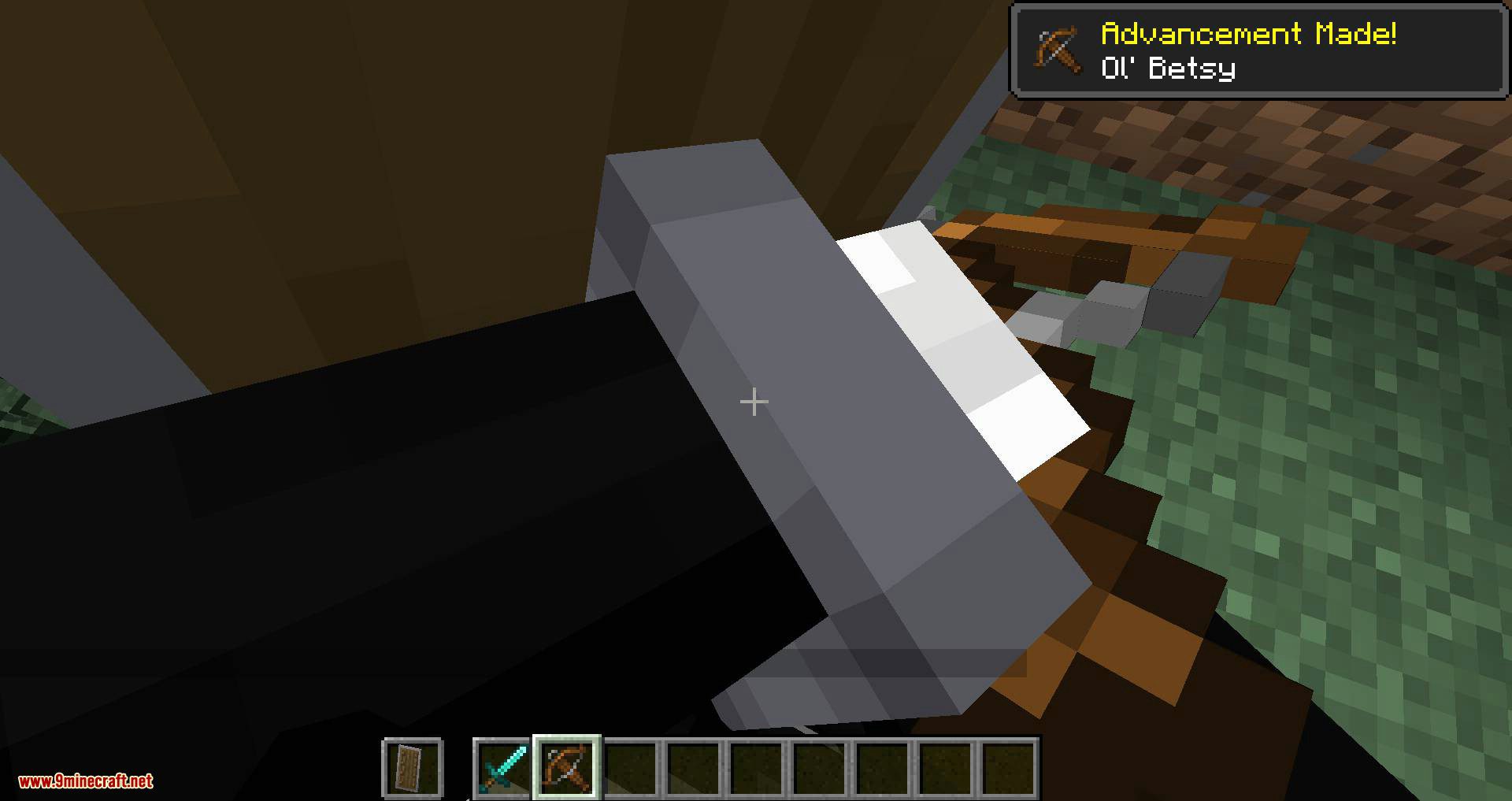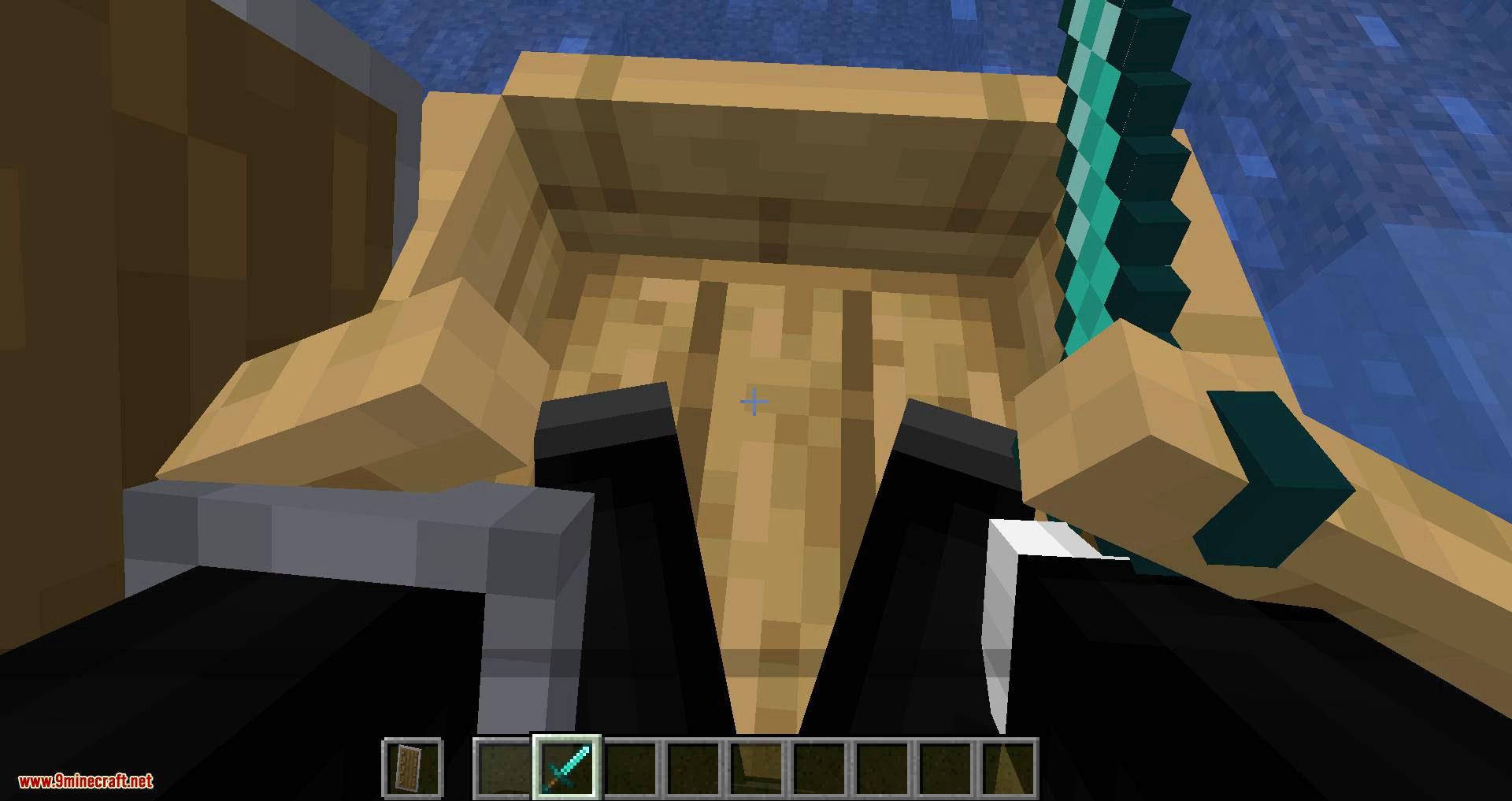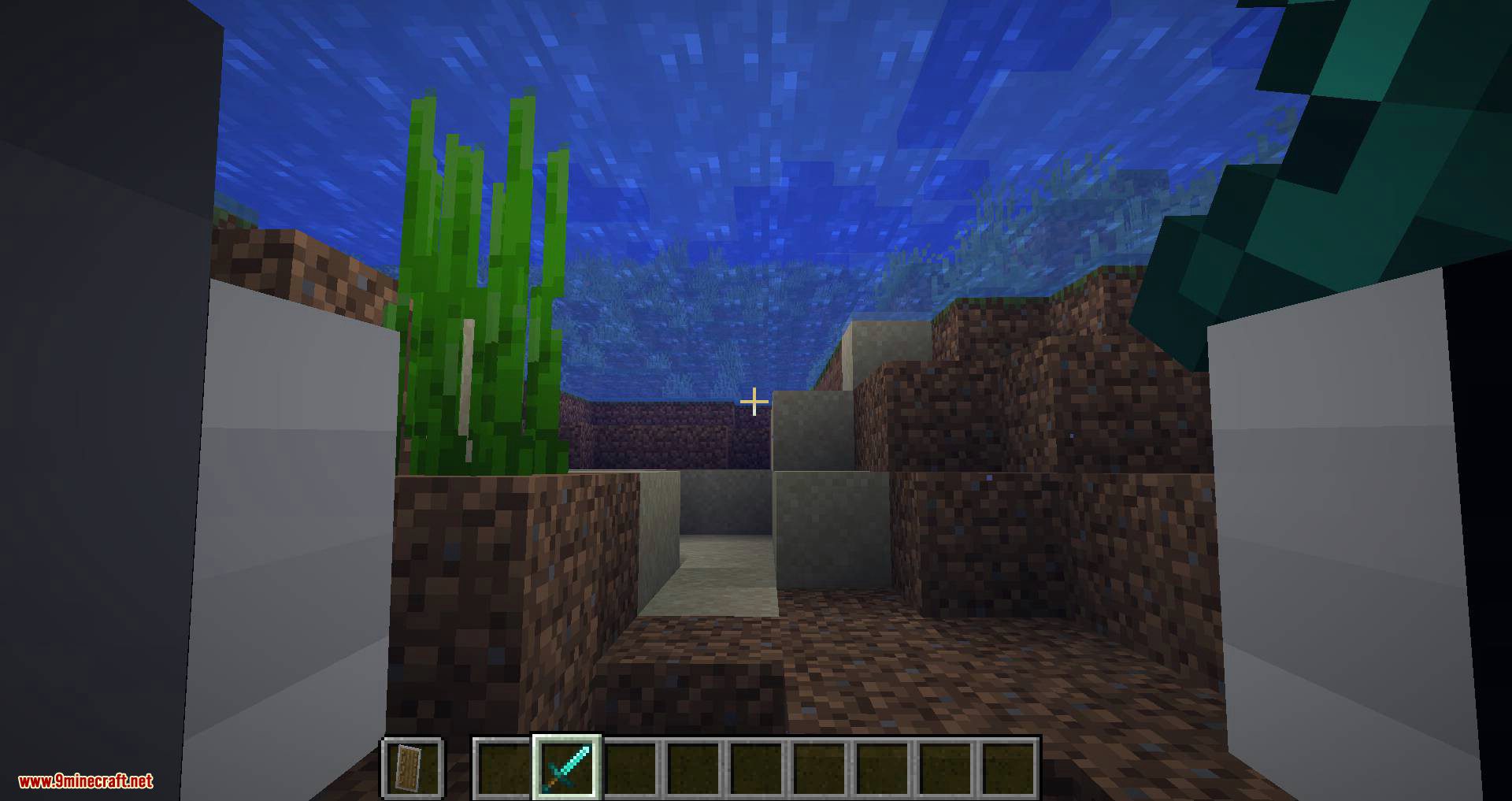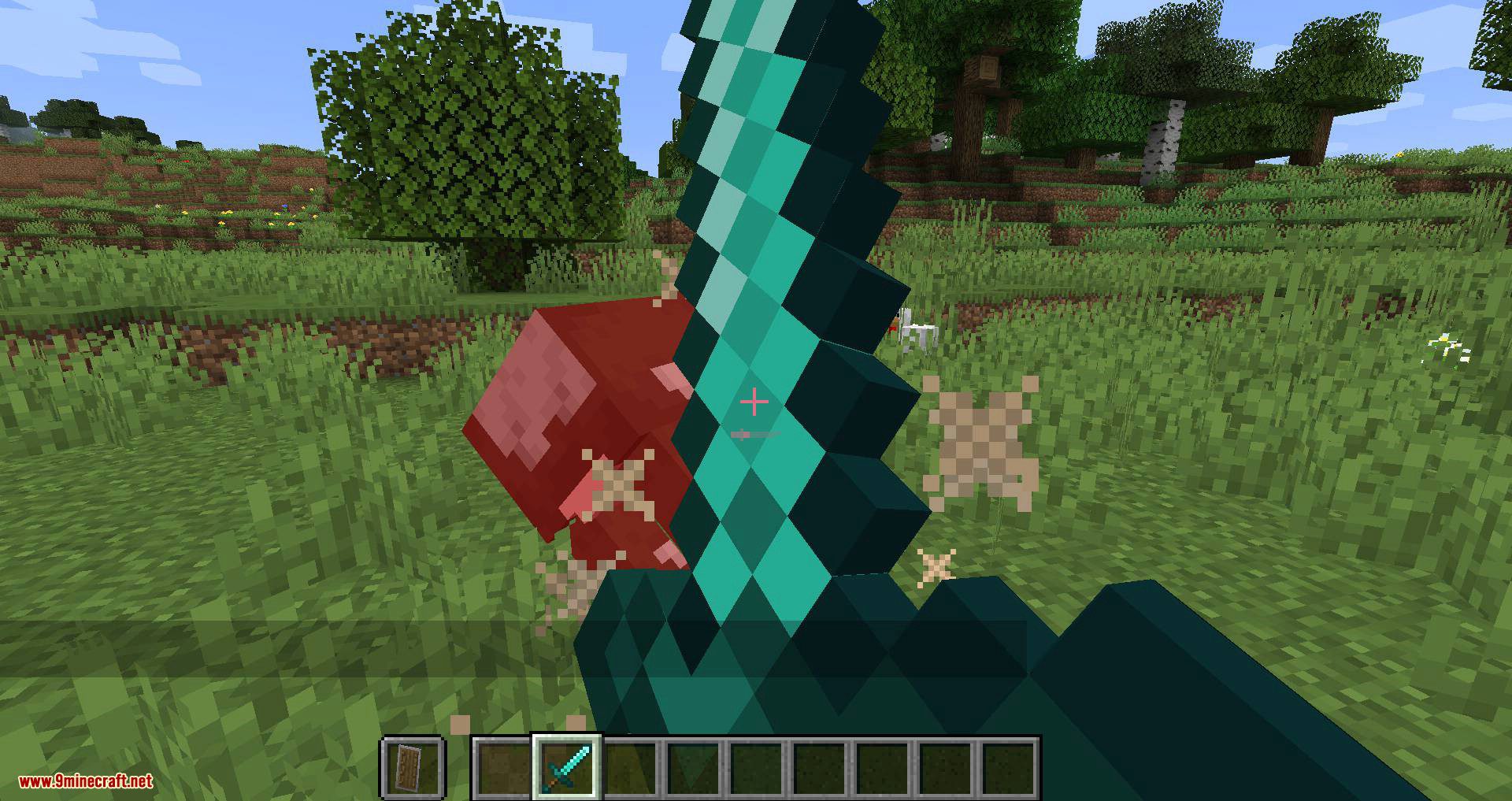 Requires:
How to install:
Download and Install Minecraft Launcher Vanilla
Download and Install Fabric Installer for Vanilla Launcher
Run recently downloaded .jar file, choose the version you want and press "Install."
Run Minecraft, select the profile with Fabric installed and press Play
Press Start on Desktop
Choose Run
Type %appdata% onto Run and press Enter.
Goes into Roaming/.minecraft/mods
Put the jar. Files onto the mod folder and run Minecraft.
First-person Model Mod 1.18/1.17.1 Download Links:
For Minecraft 1.14.4
Fabric version: Download from Server 1 – Download from Server 2
For Minecraft 1.15.2
Fabric version: Download from Server 1 – Download from Server 2
For Minecraft 1.16.1
Fabric version: Download from Server 1 – Download from Server 2
For Minecraft 1.16.2
Fabric version: Download from Server 1 – Download from Server 2
For Minecraft 1.16.3
Fabric version: Download from Server 1 – Download from Server 2
For Minecraft 1.16.4
Fabric/Forge version: Download from Server 1 – Download from Server 2
For Minecraft 1.16.5
Fabric/Forge version: Download from Server 1 – Download from Server 2
For Minecraft 1.17.1
Forge version: Download from Server 1 – Download from Server 2

Fabric version: Download from Server 1 – Download from Server 2
For Minecraft 1.18
Fabric version: Download from Server 1 – Download from Server 2
Breaking Story – First-person Model Mod 1.18/1.17.1 (Third-person Model in First-person)
The Latest News on First-person Model Mod 1.18/1.17.1 (Third-person Model in First-person)