Fire Emblem Heroes – Nowi: Eternal Youth next Resplendent Hero and Heroes with Bonfire skills summoning focus live now
Information about Fire Emblem Heroes – Nowi: Eternal Youth next Resplendent Hero and Heroes with Bonfire skills summoning focus live now
Fire Emblem Heroes – Nowi: Eternal Youth next Resplendent Hero and Heroes with Bonfire skills summoning focus live now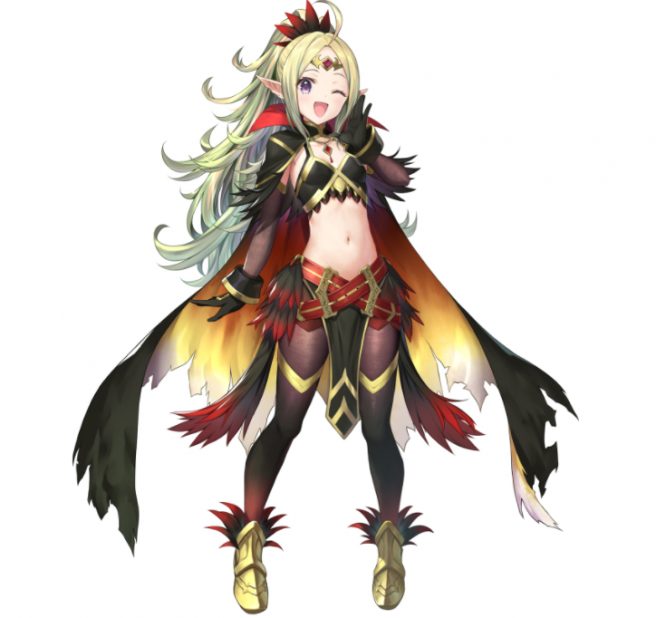 The next Resplendent Hero has been revealed for Fire Emblem Heroes, and this one will be Nowi: Eternal Youth. Nowi will be available to Feh Pass subscribers starting on December 9, 2021 at 11pm PT. How Nowi's variant will look can be viewed in the picture above.
Additionally, the Resplendent Hero Ryoma: Peerless Samurai is available now to Feh Pass subscribers, and the Feh Pass Quests have been updated. These quests will be available until the next Resplendent Hero drops.
Also live now is the 5 star summoning focus for Heroes with Bonfire skills. The heroes included in this are Rinkah, Edelgard, and Nah, and they have their special damage boosted by 50% of their defense.
Related
Breaking Story – Fire Emblem Heroes – Nowi: Eternal Youth next Resplendent Hero and Heroes with Bonfire skills summoning focus live now
The Latest News on Fire Emblem Heroes – Nowi: Eternal Youth next Resplendent Hero and Heroes with Bonfire skills summoning focus live now