Fire Emblem Heroes – November 18, 2021 current events
Information about Fire Emblem Heroes – November 18, 2021 current events
Fire Emblem Heroes – November 18, 2021 current events
Posted on November 18, 2021 by Elias in Mobile, News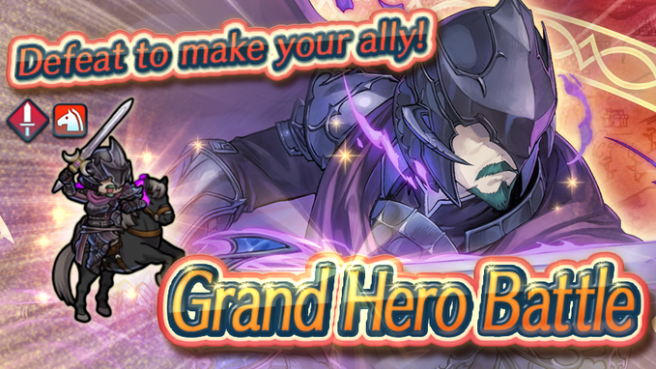 Fire Emblem Heroes has only a couple of updates today. Check out the details here:
From the

Fire Emblem

: Path of Radiance game, a new Grand Hero, Bertram: Dread Cavalier, is waiting in Special Maps. Defeat this Dread Cavalier and one of the Four Riders, the strongest of Daein's generals, to make him your ally!

A new map, Flame God's Chosen, is now available in Tactics Drills: Skill Studies! Check it out in Story Maps to test your skills!
Related
Breaking Story – Fire Emblem Heroes – November 18, 2021 current events
The Latest News on Fire Emblem Heroes – November 18, 2021 current events