Auto Config Updated API Mod 1.18/1.17.1
Information about Auto Config Updated API Mod 1.18/1.17.1
Author:
shedaniel ❘
17 hours ago ❘ 10,879
views
Auto Config Updated API Mod 1.18/1.17.1 implements into the game Cloth Config GUI integration, with the intention to be used by many other mods. Just relax, sit back and install Auto Config, It'll take care of generating the Config GUI for you. Players and modders alike are now able to easily access to the added configs menu, which saves so much time than the original version of the game.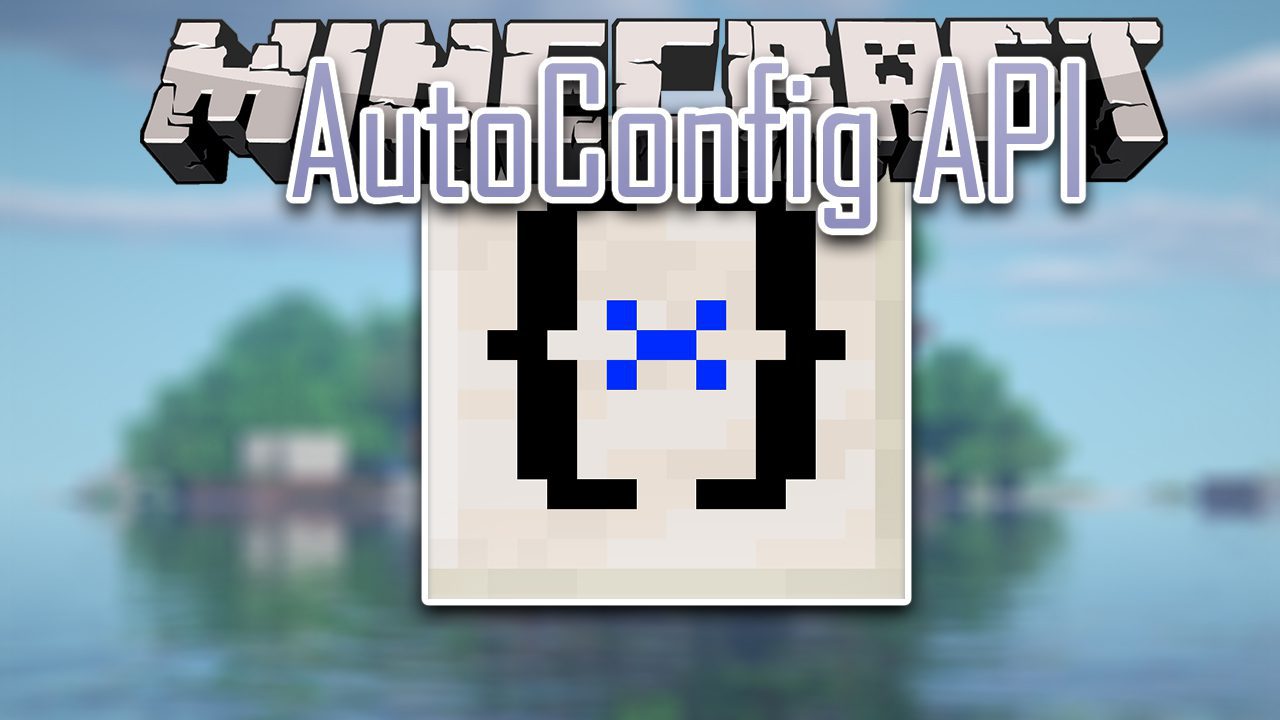 Related Mods:
Requires:
How to install:
Download and Install Minecraft Launcher Vanilla
Download and Install Fabric Installer for Vanilla Launcher
Run recently downloaded .jar file, choose the version you want and press "Install."
Run Minecraft, select the profile with Fabric installed and press Play
Press Start on Desktop
Choose Run
Type %appdata% onto Run and press Enter.
Goes into Roaming/.minecraft/mods
Put the jar. Files onto the mod folder and run Minecraft.
Auto Config Updated API Mod 1.18/1.17.1 Download Links:
For Minecraft 1.15.2
Fabric version: Download from Server 1 – Download from Server 2
For Minecraft 1.16
Fabric version: Download from Server 1 – Download from Server 2
For Minecraft 1.16.2
Fabric version: Download from Server 1 – Download from Server 2
For Minecraft 1.16.3
Fabric version: Download from Server 1 – Download from Server 2
For Minecraft 1.16.4
Fabric version: Download from Server 1 – Download from Server 2
For Minecraft 1.16.5
Fabric version: Download from Server 1 – Download from Server 2
For Minecraft 1.17
Fabric version: Download from Server 1 – Download from Server 2
For Minecraft 1.17.1
Fabric version: Download from Server 1 – Download from Server 2
For Minecraft 1.18
Fabric version: Download from Server 1 – Download from Server 2
Tags:
Breaking Story – Auto Config Updated API Mod 1.18/1.17.1
The Latest News on Auto Config Updated API Mod 1.18/1.17.1