13 Sentinels: Aegis Rim coming to Switch
Information about 13 Sentinels: Aegis Rim coming to Switch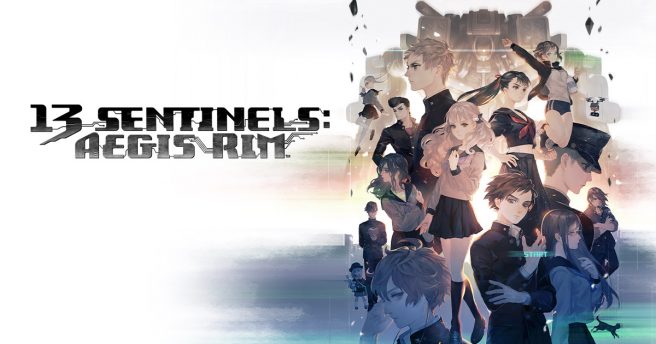 The acclaimed 2D side-scrolling adventure title 13 Sentinels: Aegis Rim is making its way to Switch, publisher Atlus and developer Vanillaware announced today.
The game originally launched for PlayStation 4 in Japan back in November 2019. The western release then took place in September 2020.
Vanillaware previously developed titles such as Muramasa: The Demon Blade, Odin Sphere and Dragon's Crown. Their latest game features thirteen a hand-painted visual style, intertwining stories, top-down combat, the ability to customize the Sentinels with an arsenal of mechsuit weaponry, and more.
Here's a trailer announcing 13 Sentinels: Aegis Rim for Switch:
Atlus and Vanillaware will have the new Switch port ready to go on April 12, 2022. You can find the official site here.
Related
Breaking Story – 13 Sentinels: Aegis Rim coming to Switch
The Latest News on 13 Sentinels: Aegis Rim coming to Switch